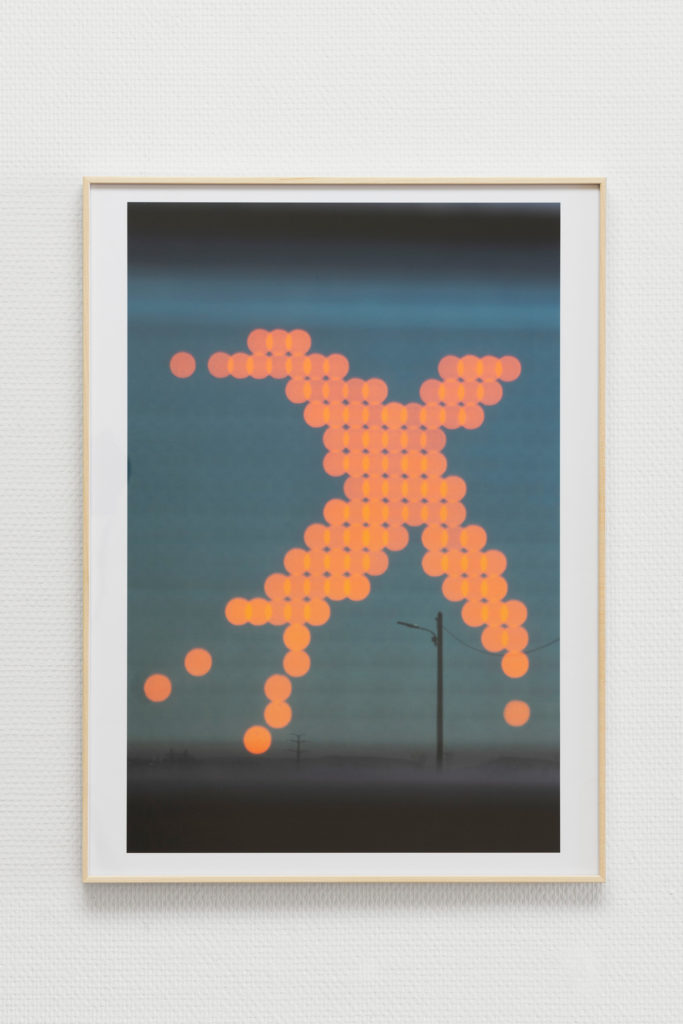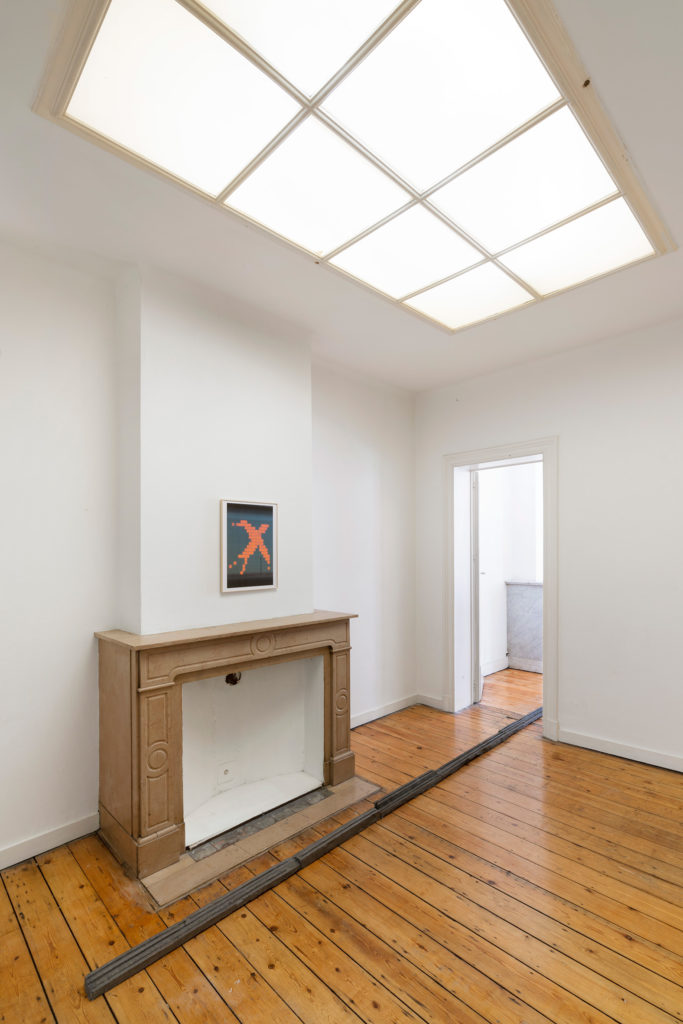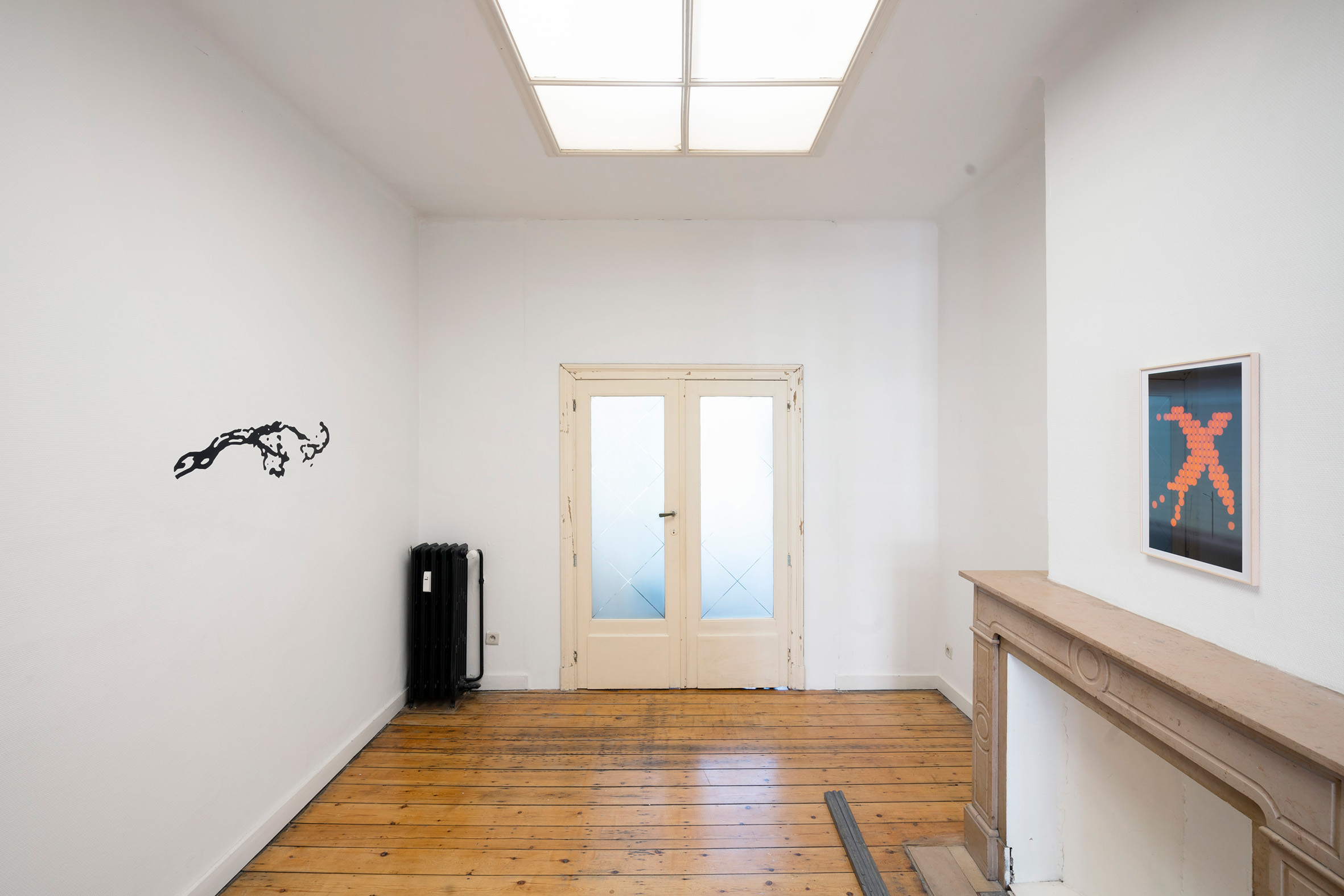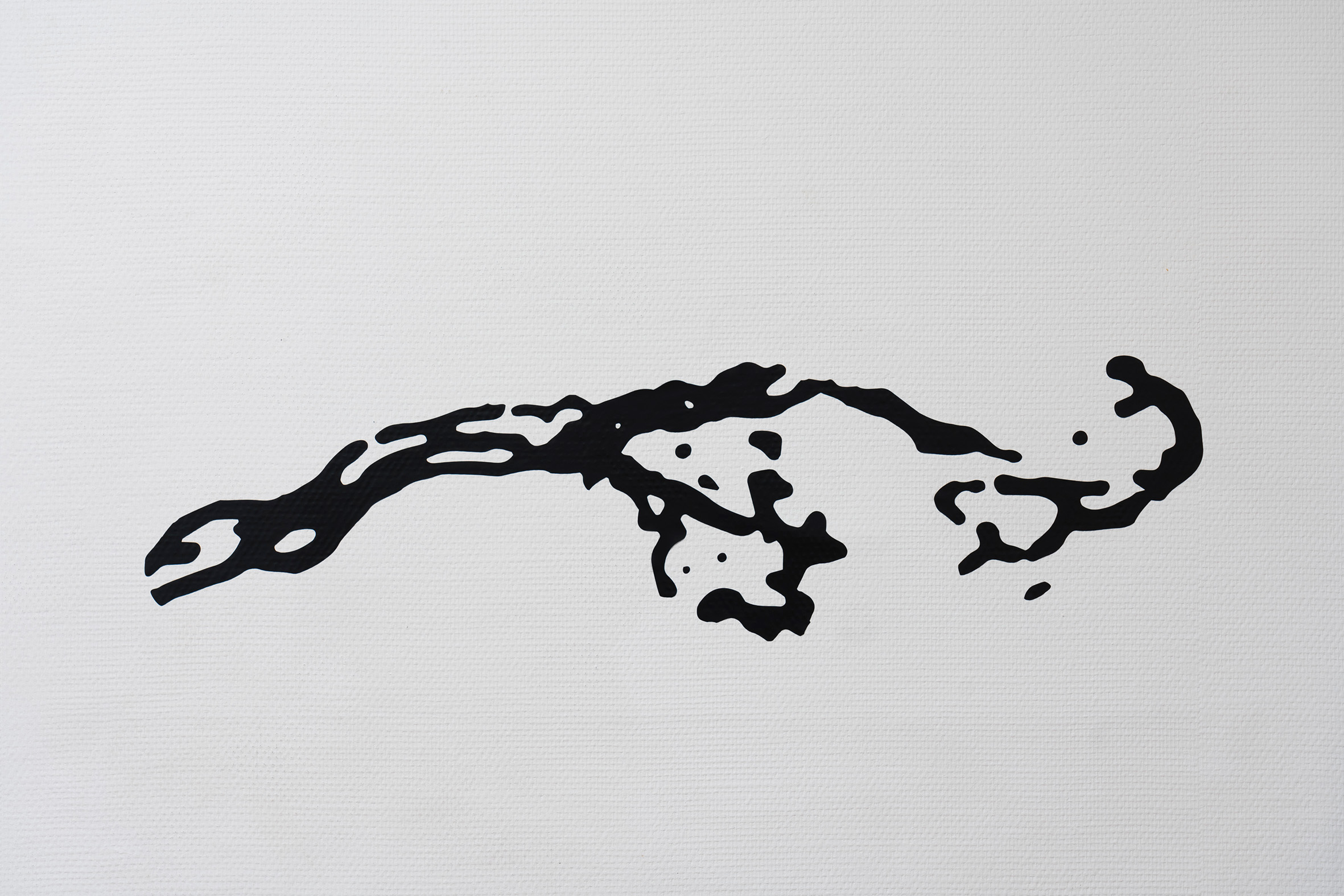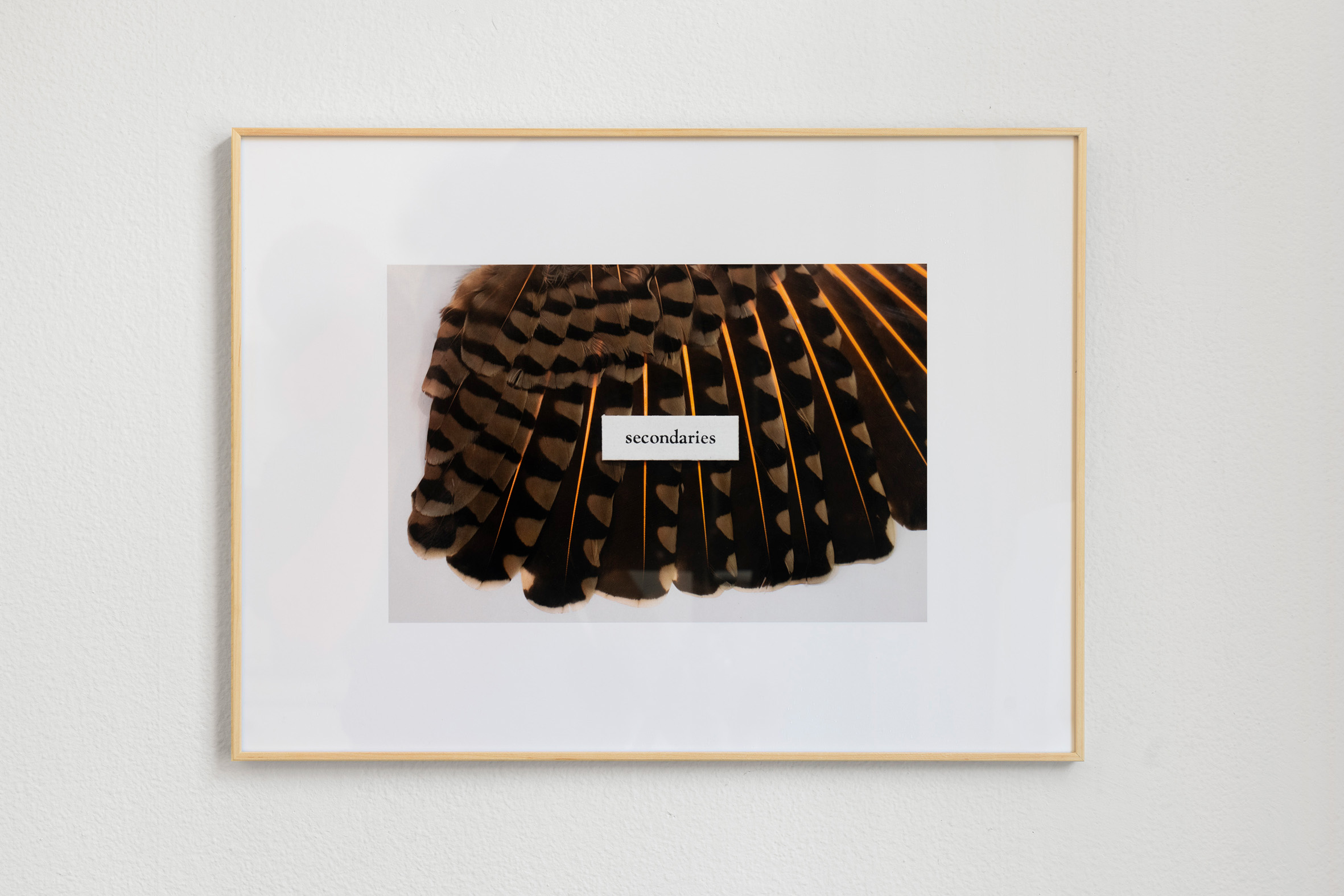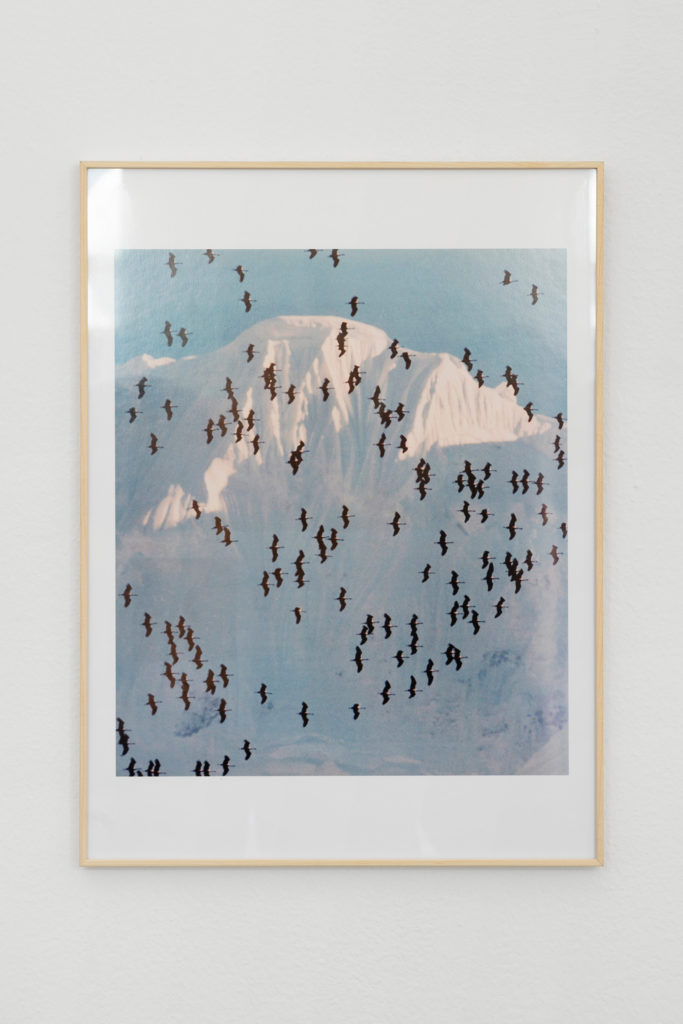 framed works from the series "birds" (2019) and the wall painting "Inventar Nr. 239" from the series "Trees, Branches, Leaves (after Magritte)"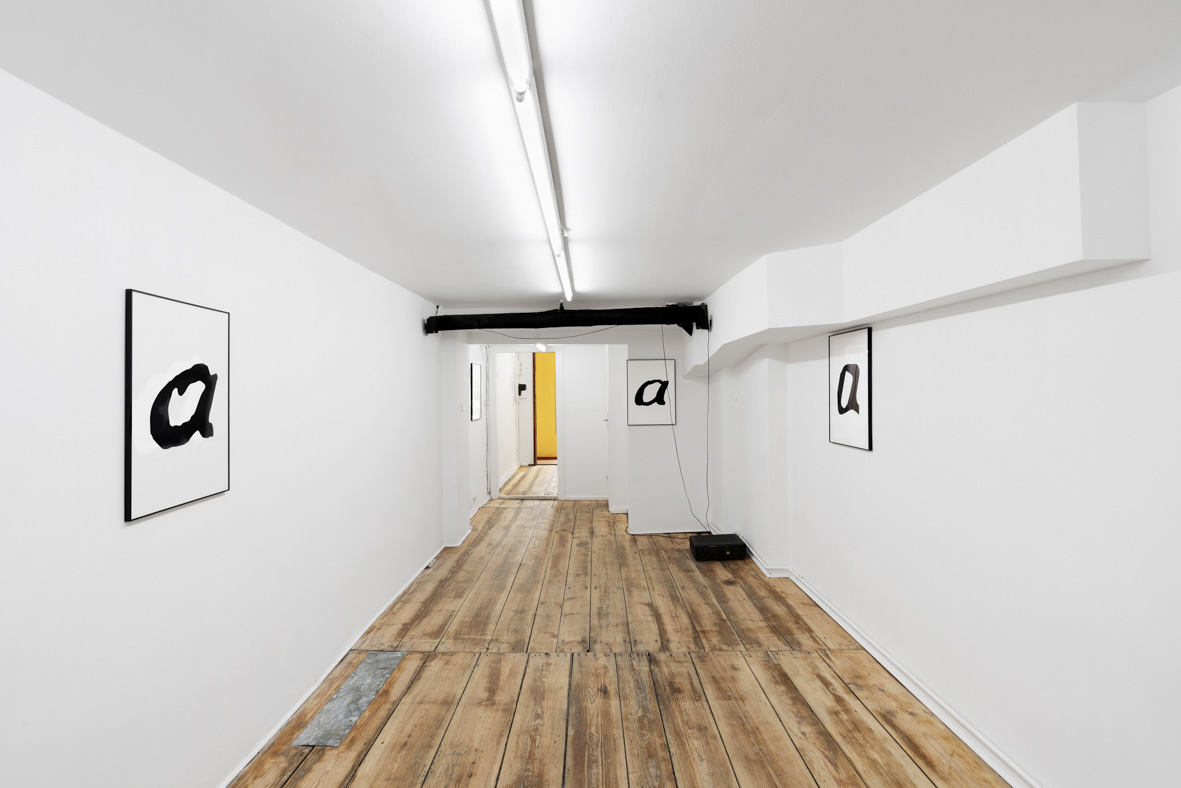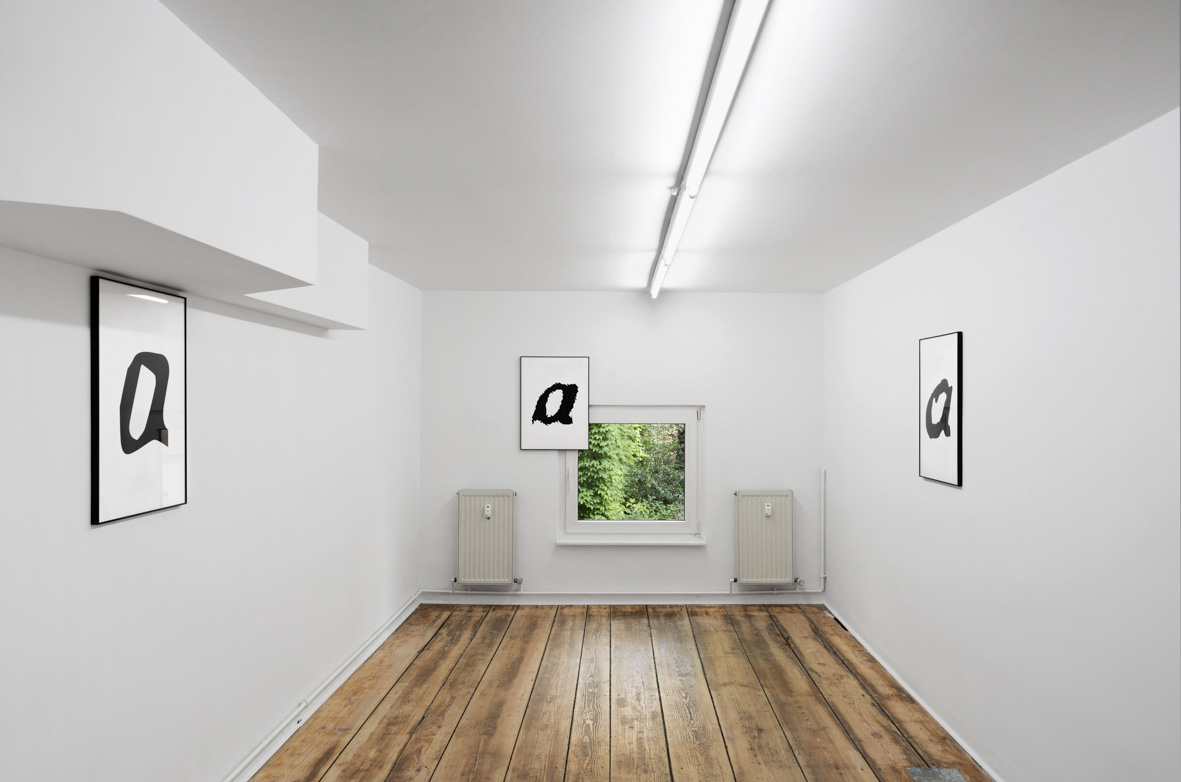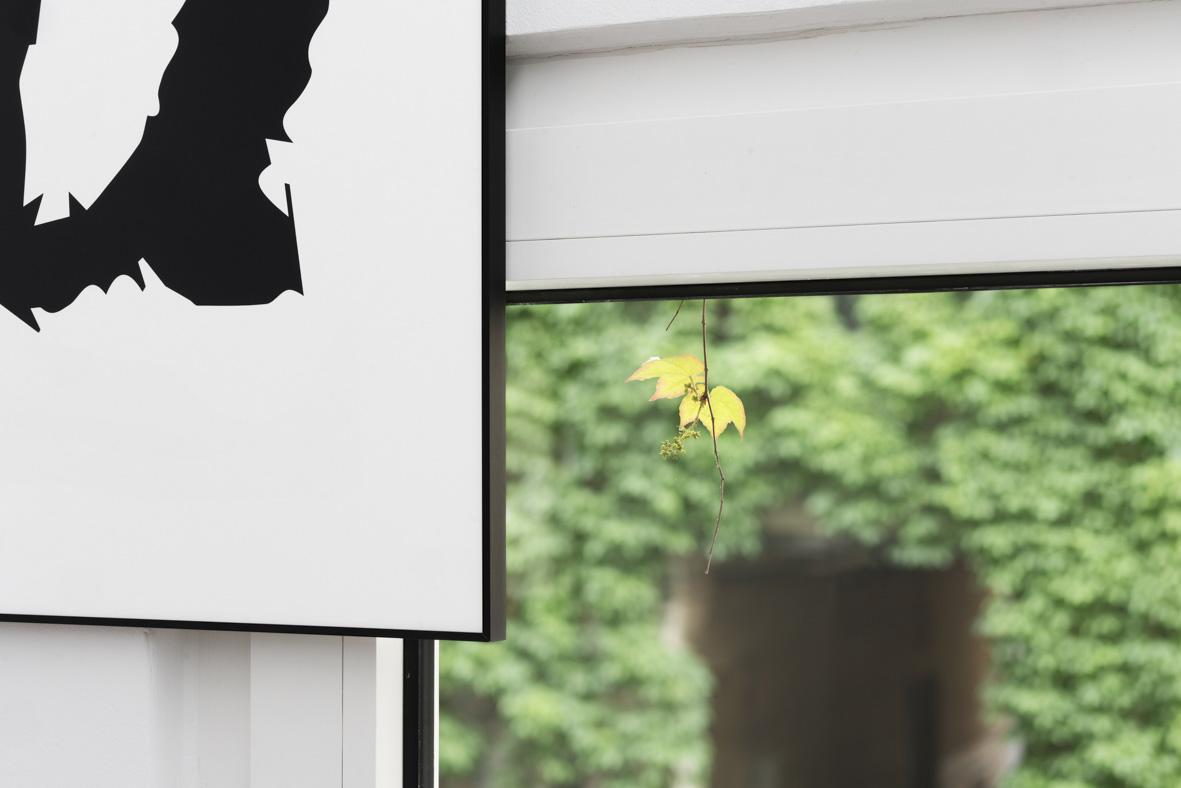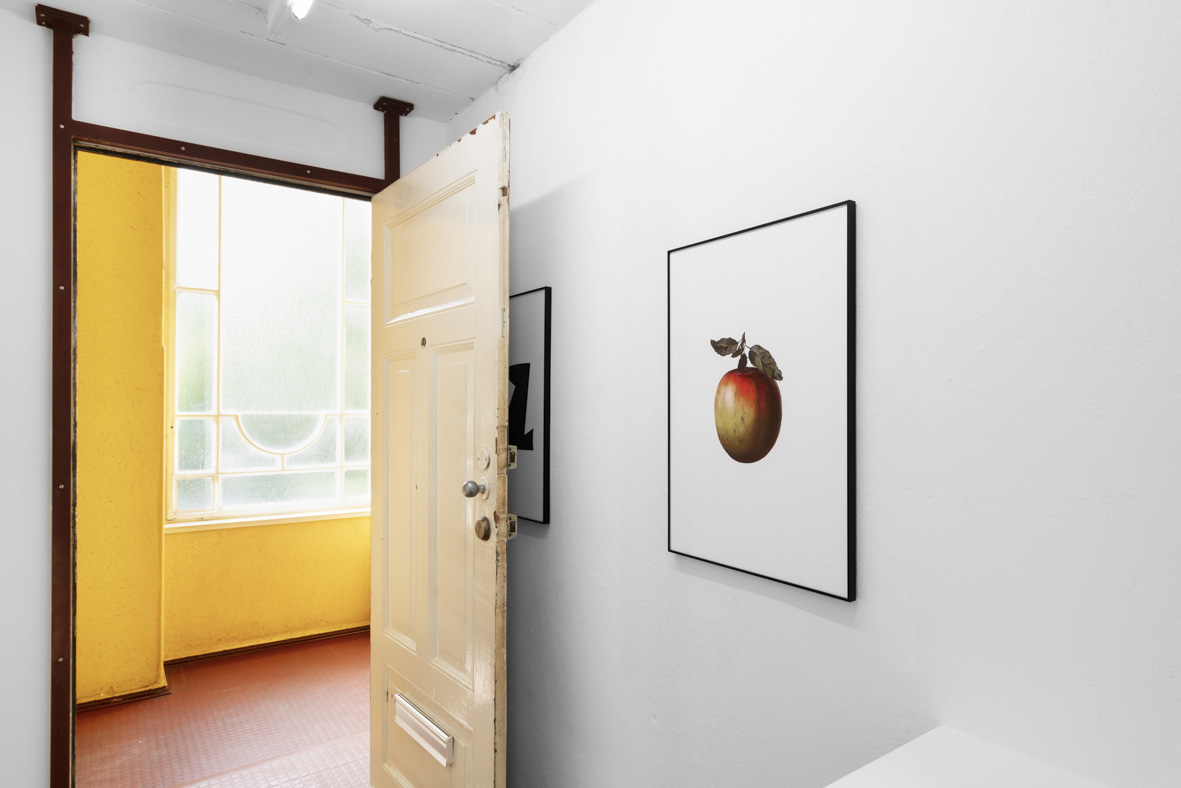 cris d'oiseaux, horizon at Stadium, Berlin (July 2018)
http://www.daily-lazy.com/2018/07/philip-poppek-at-stadium-berlin.html
From the work complex a for apple: the series letters for a post-factual alphabet (65 x 48 cm, UV LED print on archival cardboard, framed, 2017) and the audiopiece letter for a  (15 min,2018)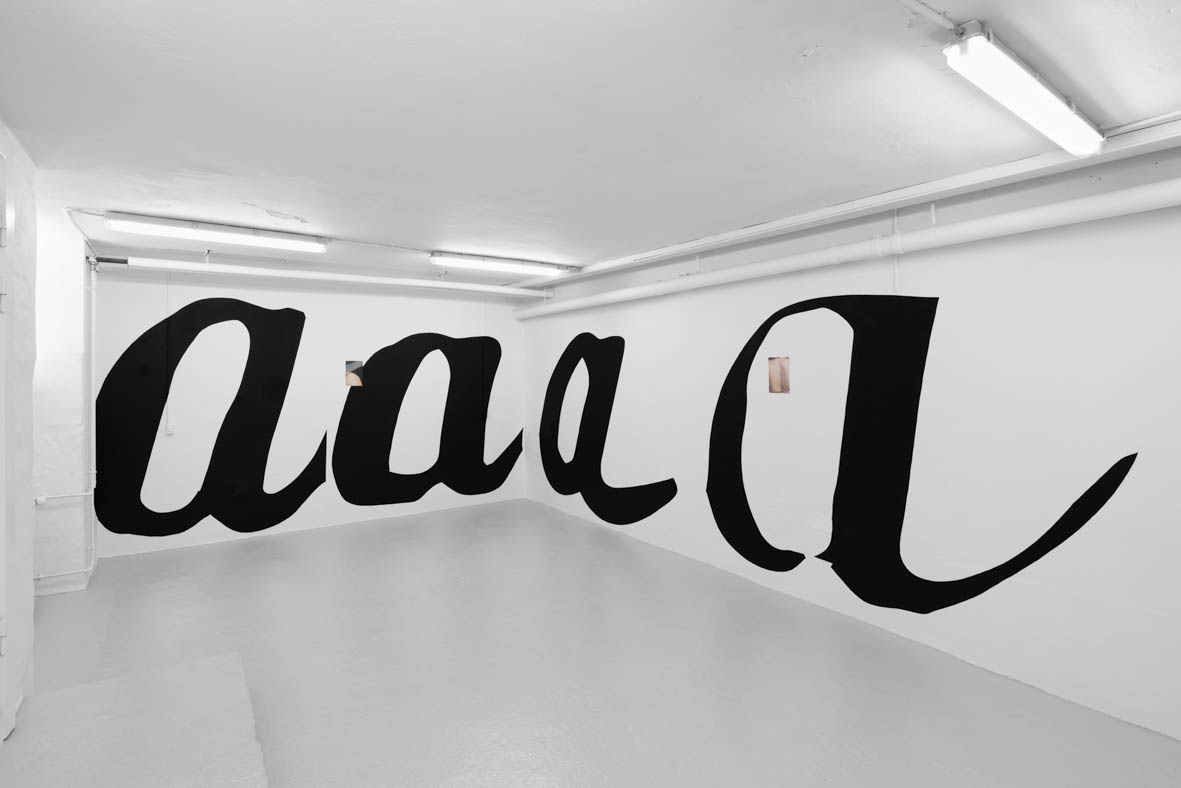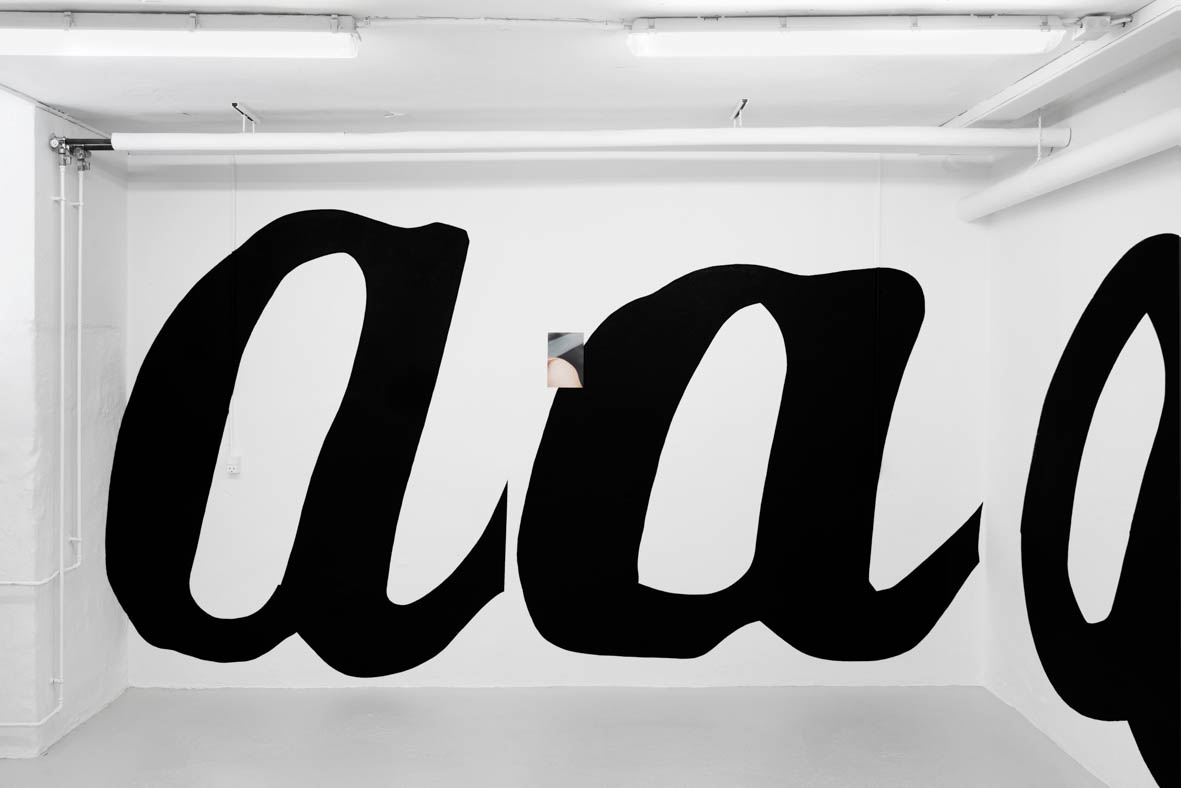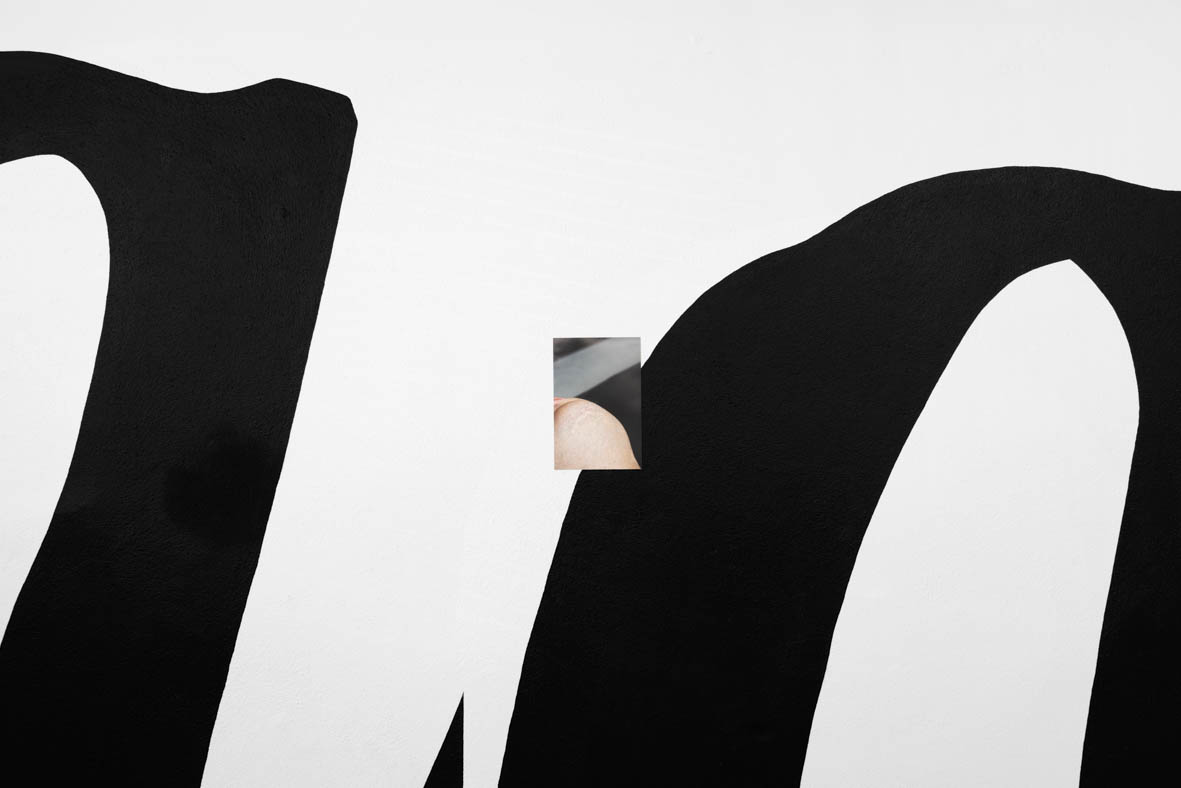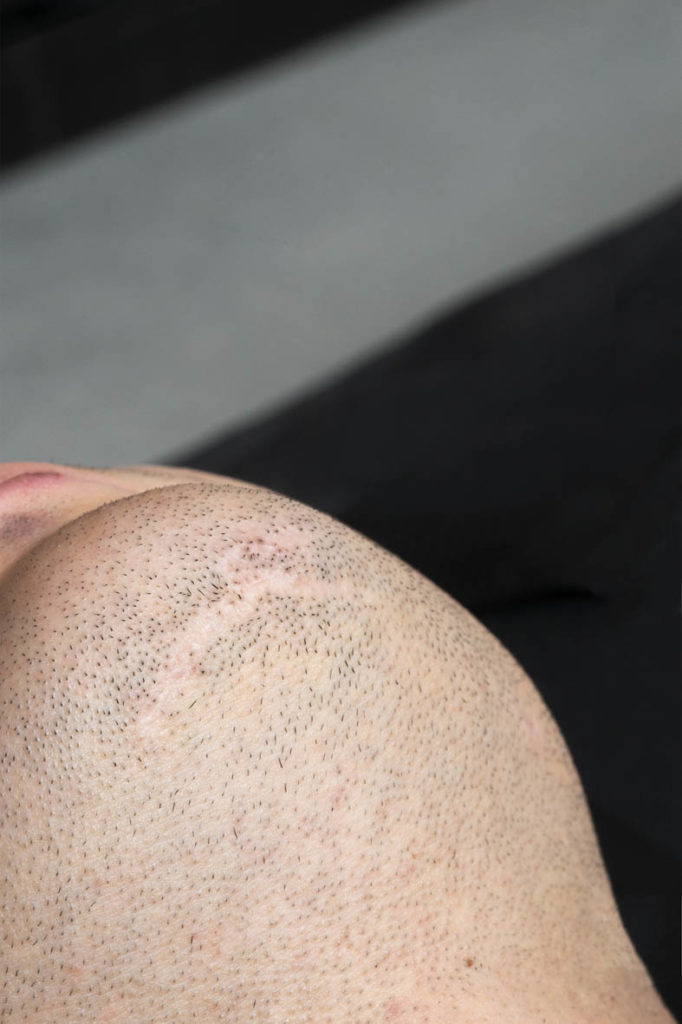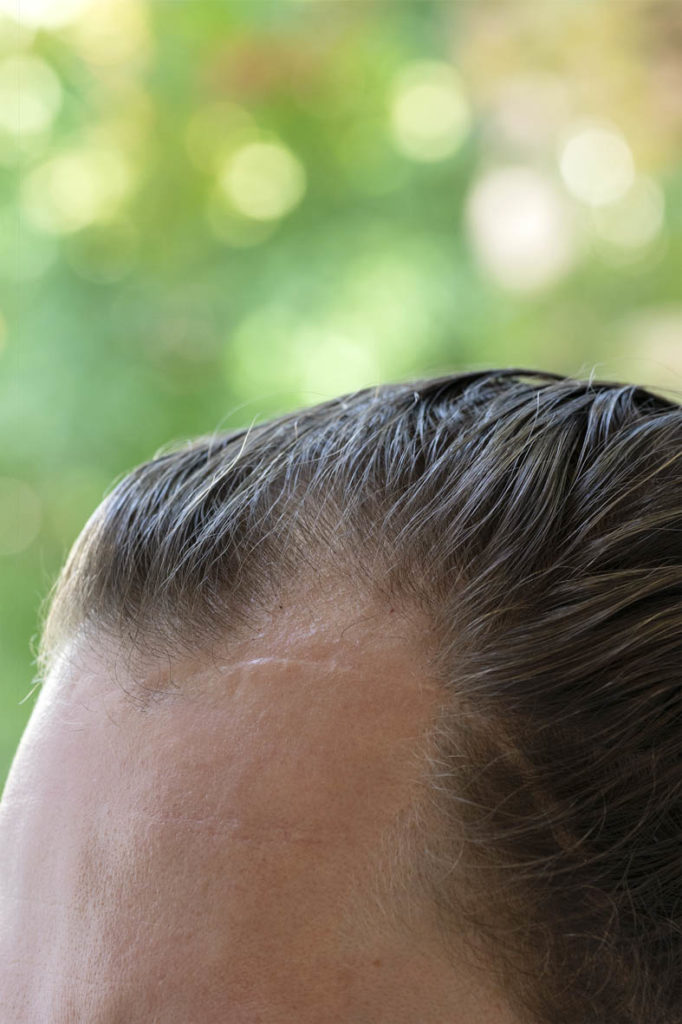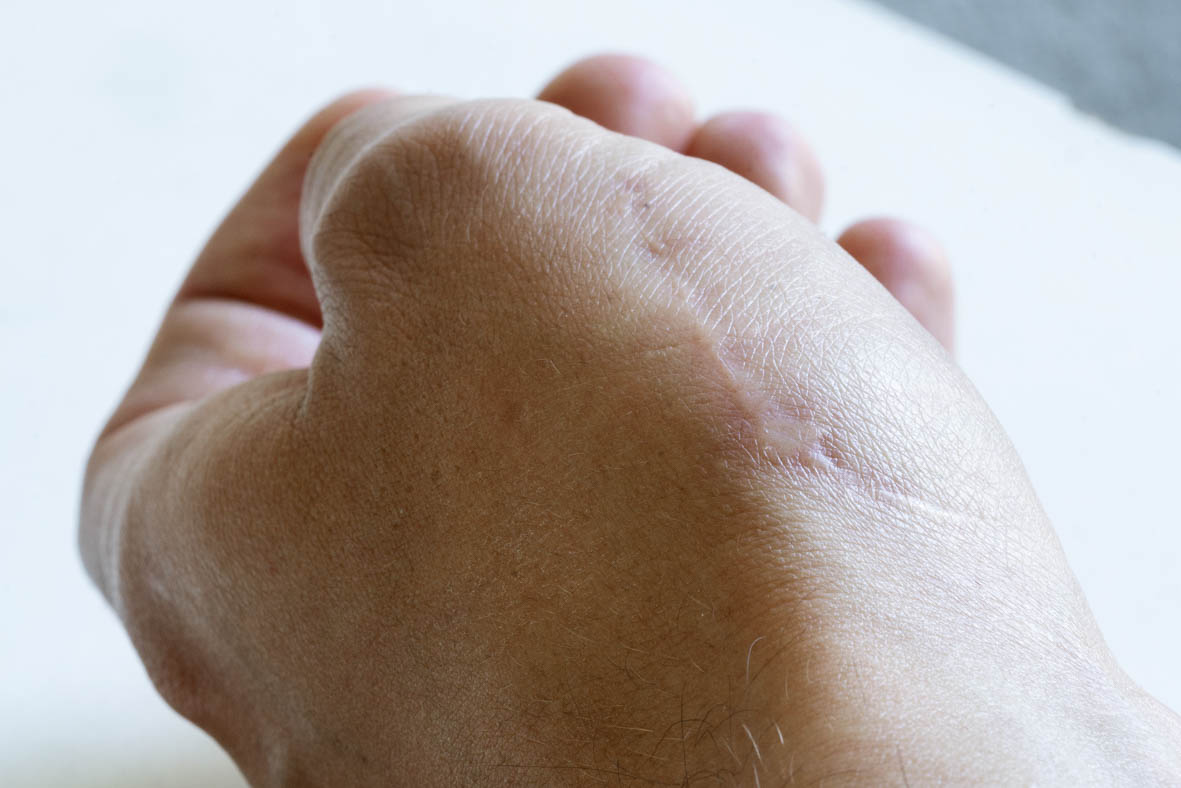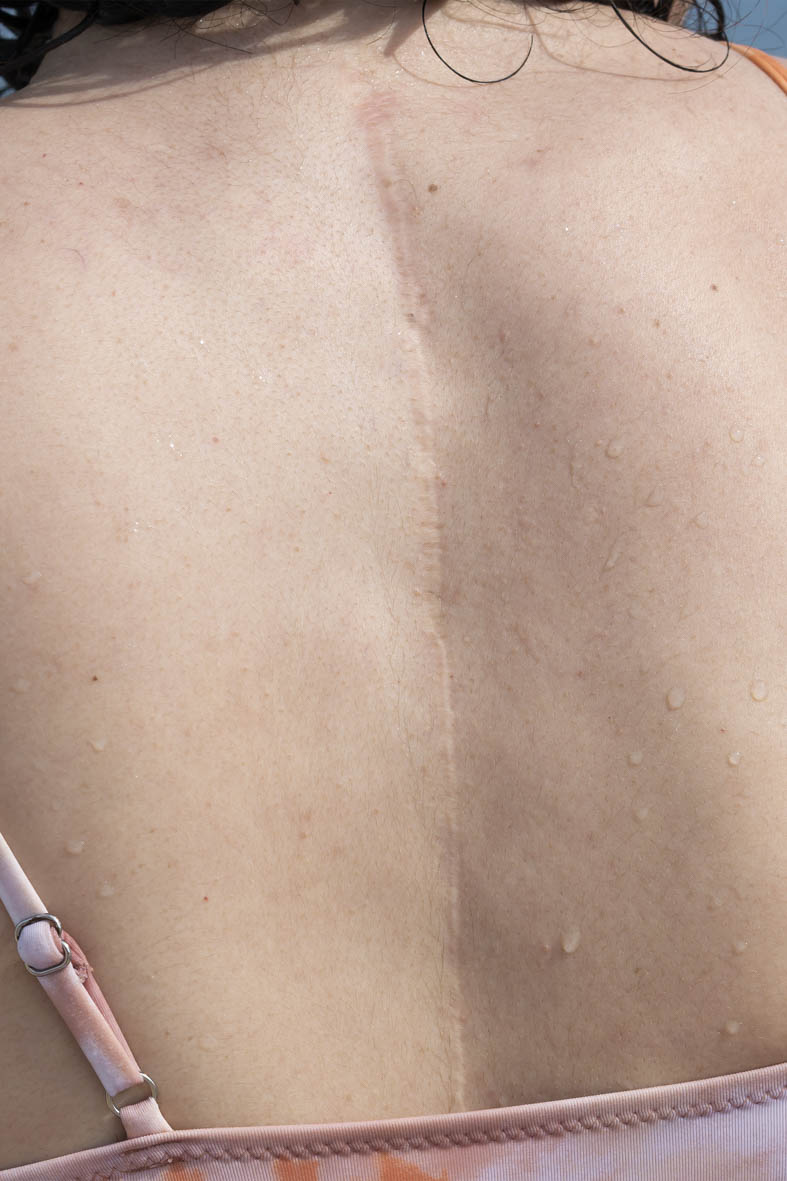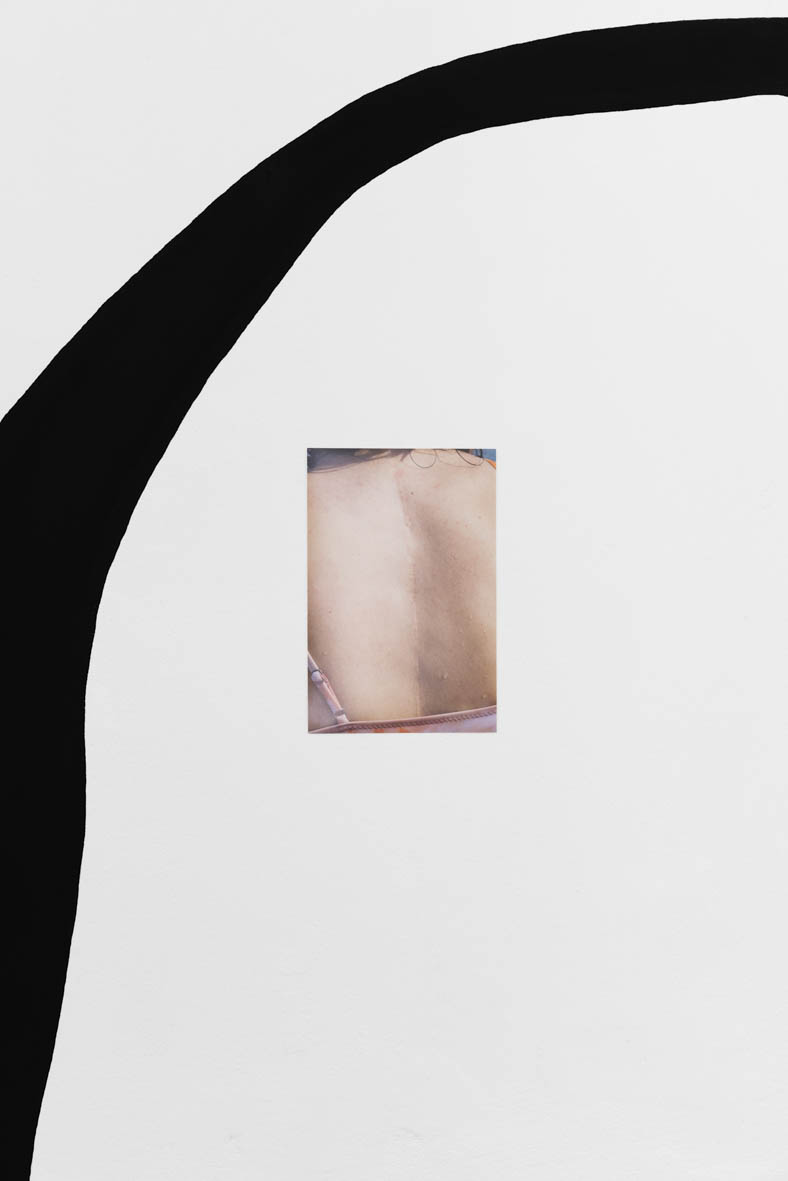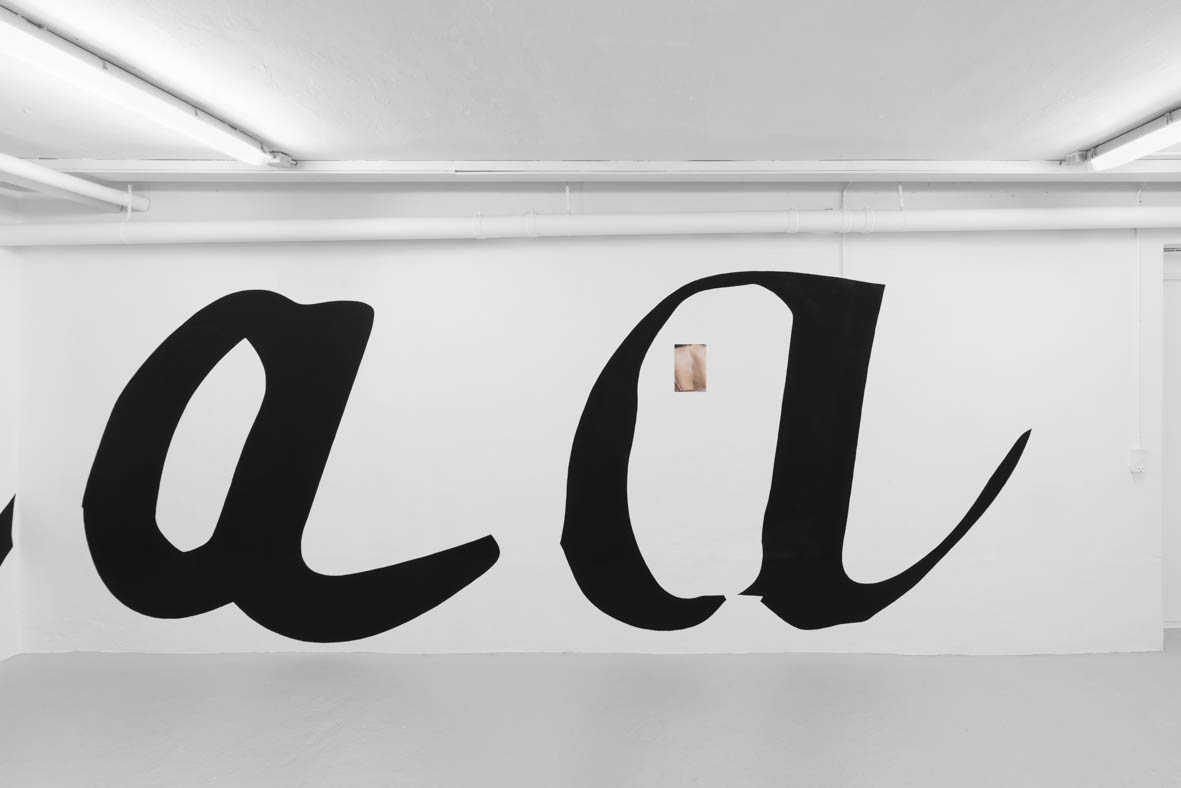 The sounds reach into the outer cave,
echoing from the walls and forming into words:
We, You, I, Community, No, Yes, Perhaps, Arm, Leg, tomato, tomato.
(…)
A consensus on the course of action is reached,
at least with pain as interpretant.
A break in the endless chain of signifying signs
in practical communication.
And that goes for: foxes, trolls, elves, babies and officials.
For all bodyhavers,
when, after a quickly executed motion,
one foot stops abruptly,
at jeans and periosteum.
(…)
A basis for an understanding within varying
and alteritous character strings,
in the indisputability of our bodies in this split world.
Is the smallest common denominator
the kick in the shins?
(excerpt from letter for a)
I for Index at C.C.C. Projects, Copenhagen (August 2018)
From the work complex a for apple: including wallpaintings from the series letters for a post-factual alphabet (various dimensions, 2017) and photographs from the series I for Index (16 x 24 cm, inkjet print on semigloss paper, 2018)  an excerpt of letter for a was shown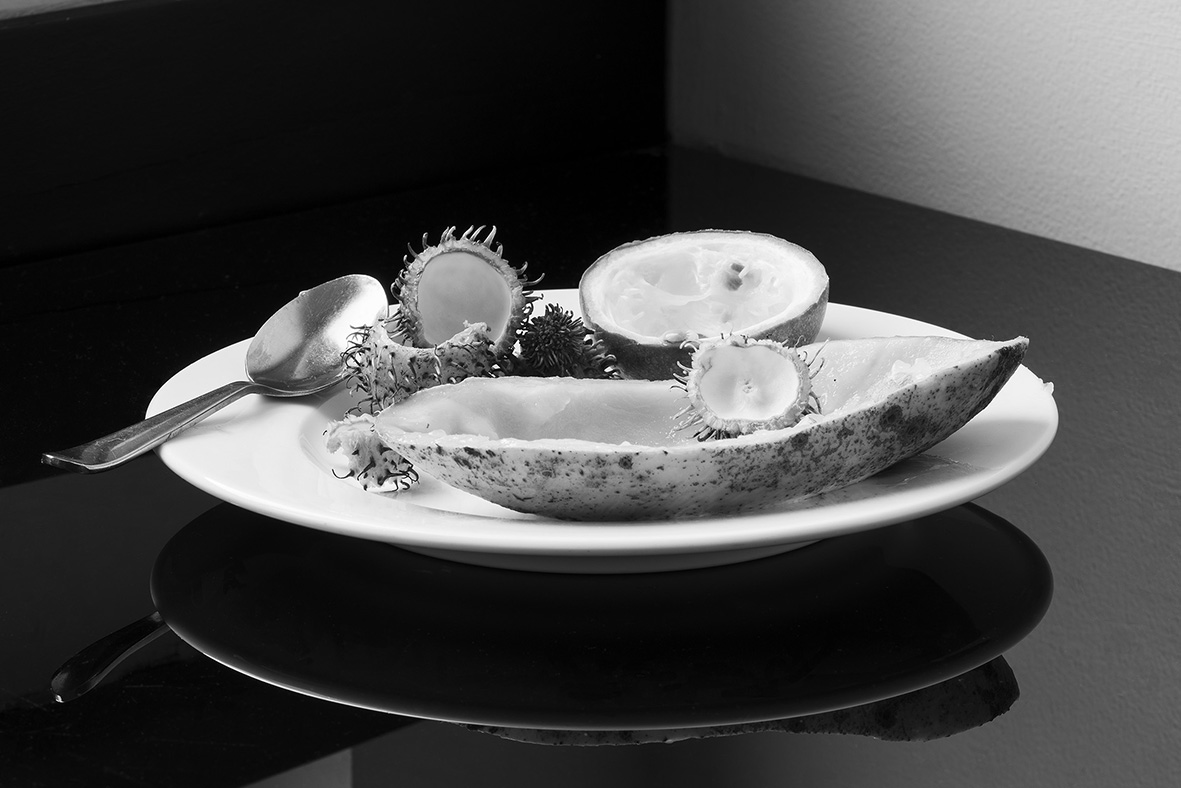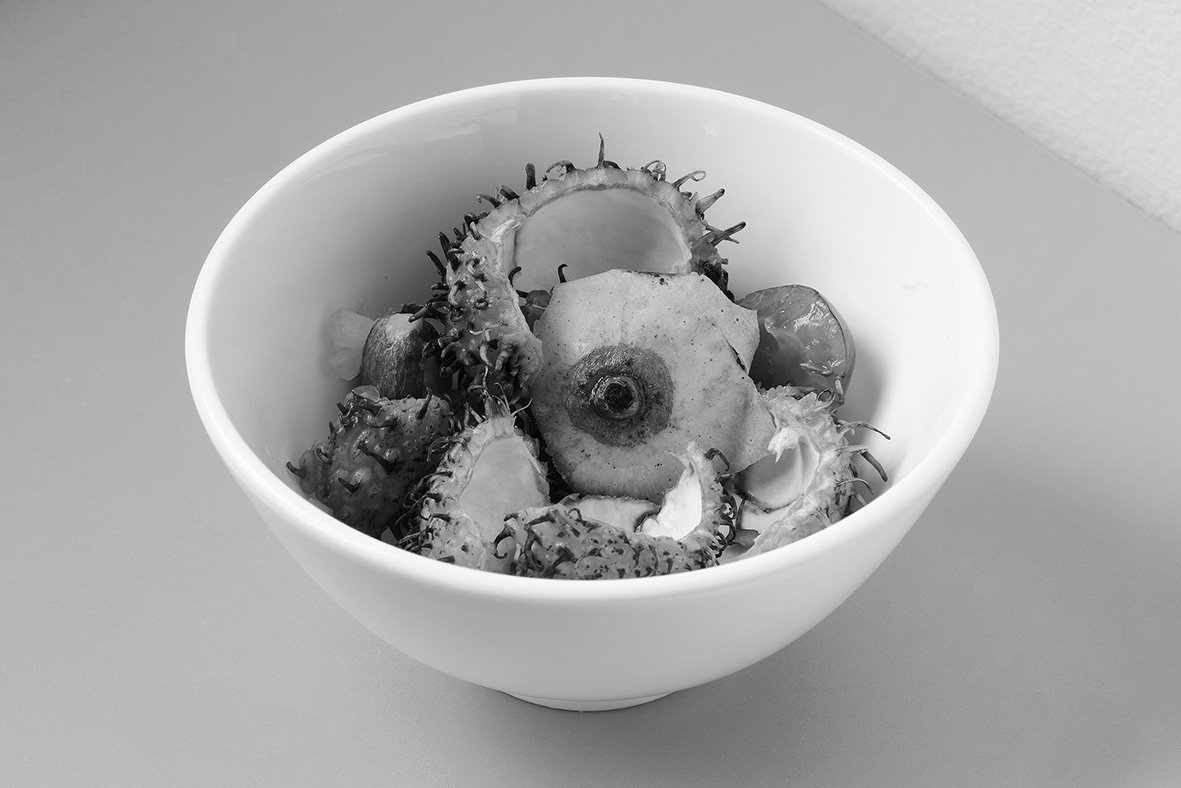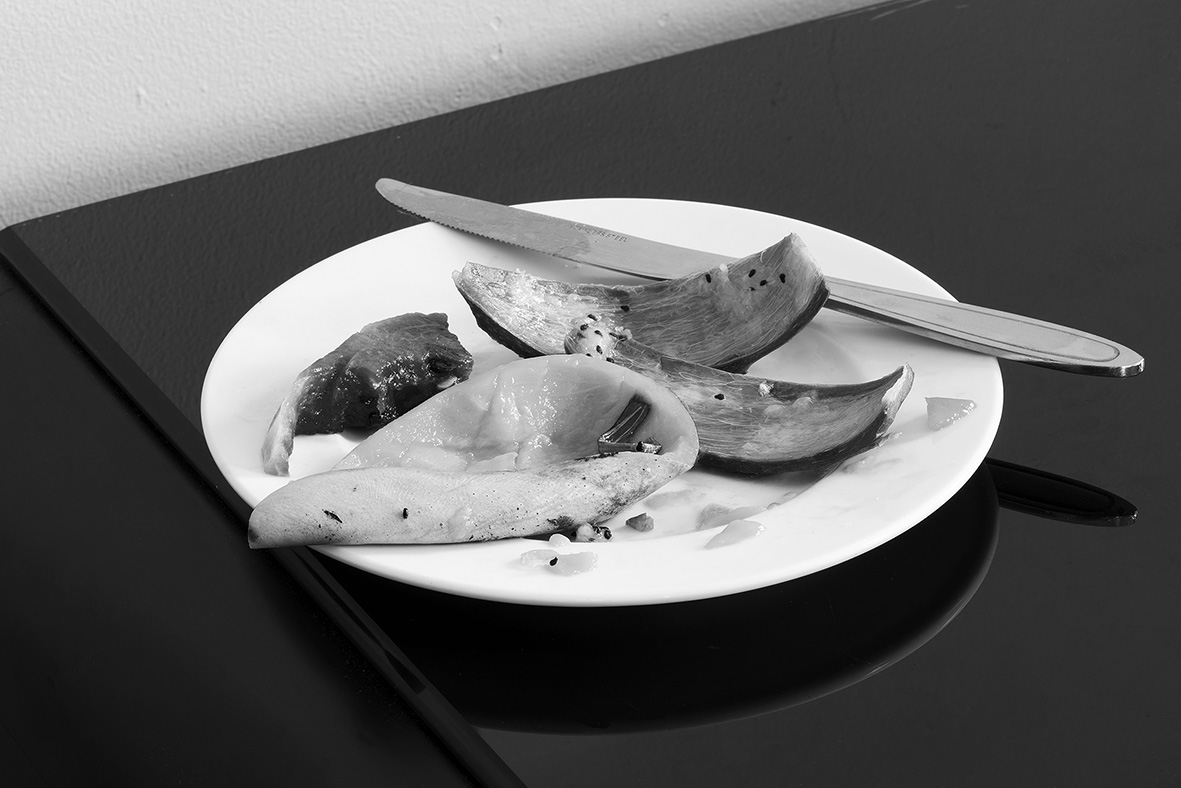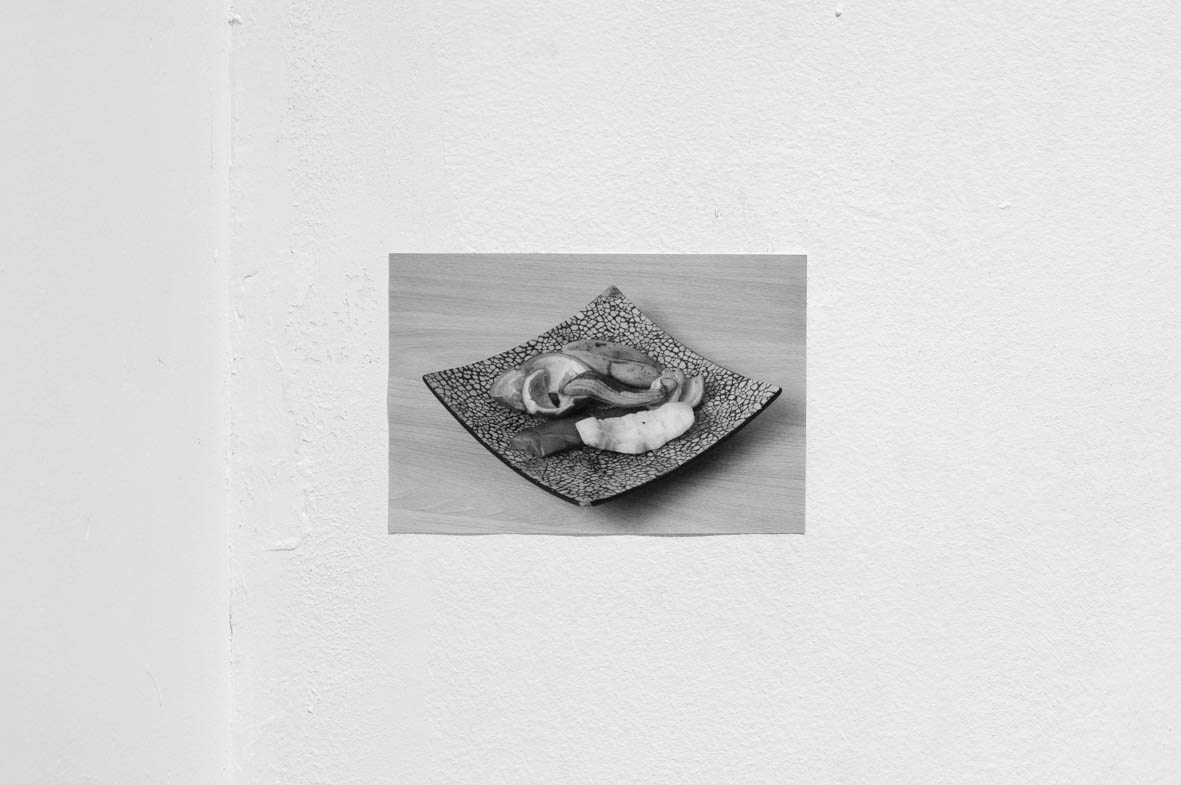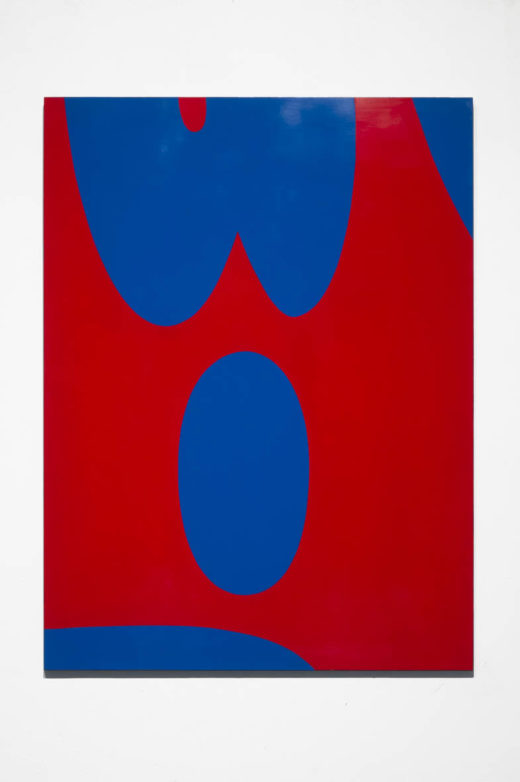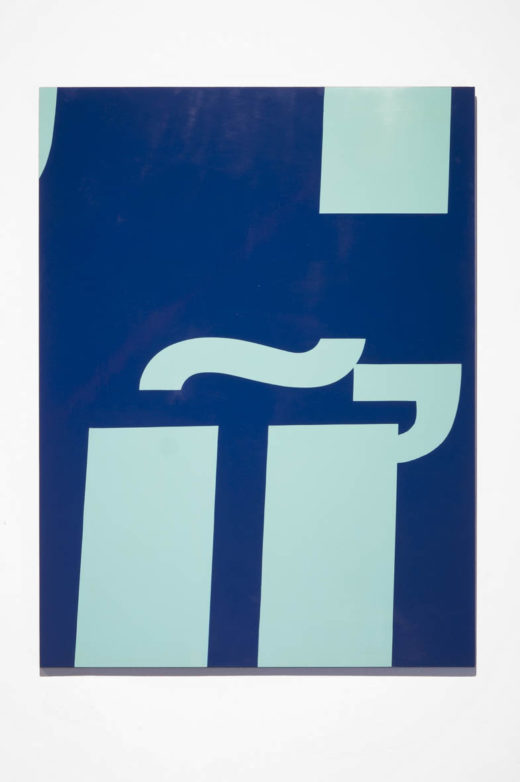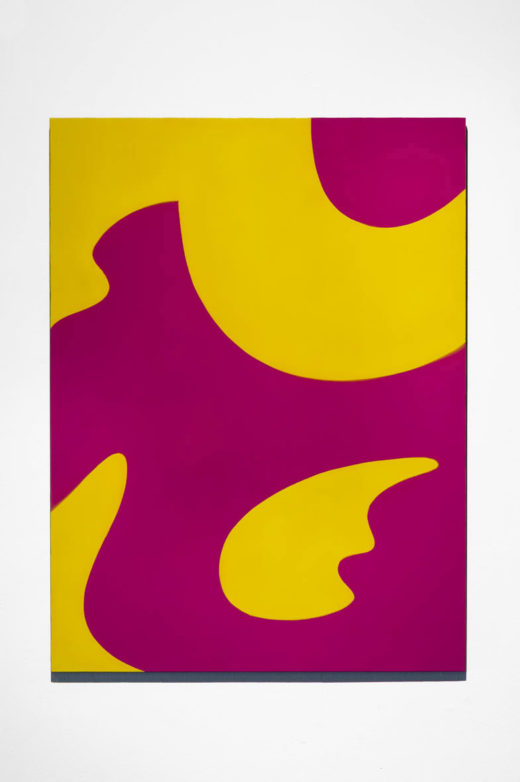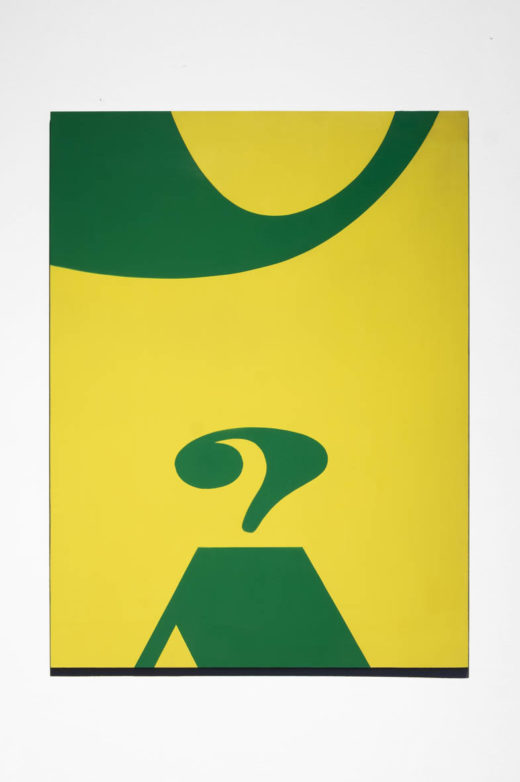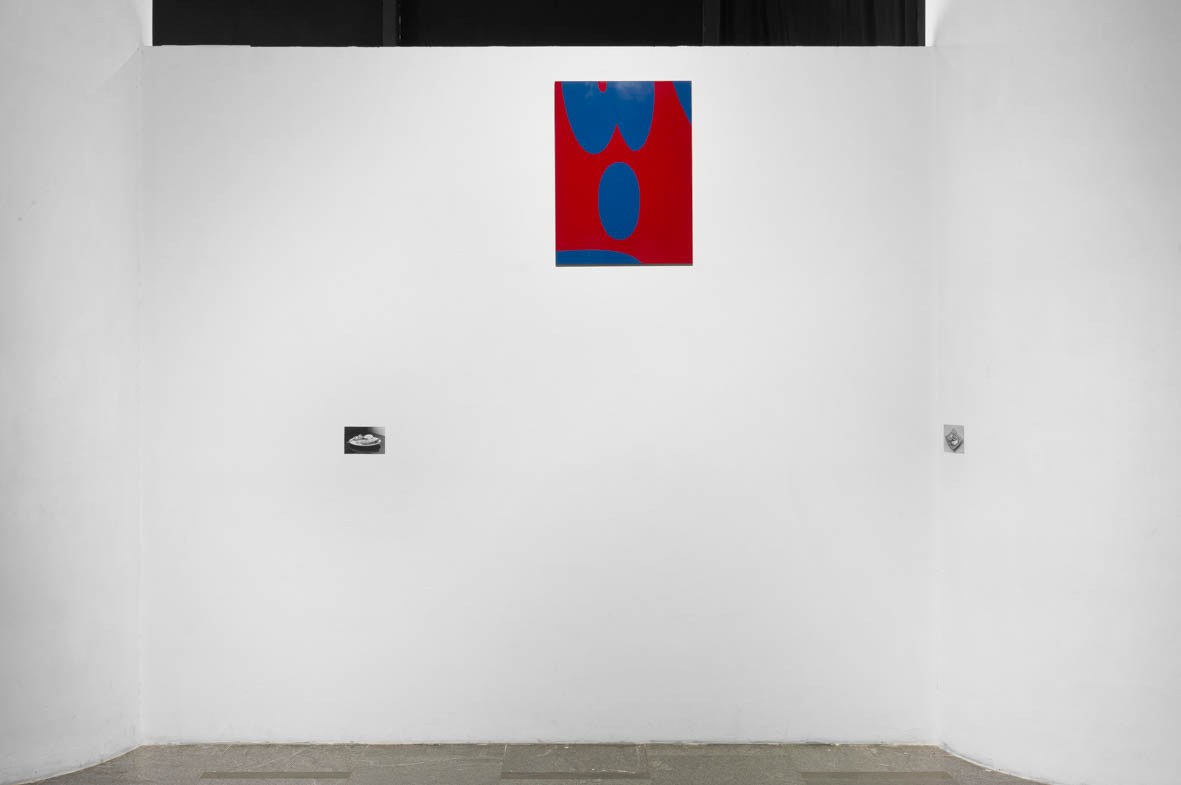 Part of the group show visible-invisible, Heritage Space, Hanoi (November 2018)
including works from the series Marks: an alphabets supplement (80 x 60 cm, hand-corrected silkscreen with industrial lacquer on wood, 2018) and  the photographic series F for Fruit (incorporating exotic) (12 x 18 cm, inkjet print on matte paper, 2018)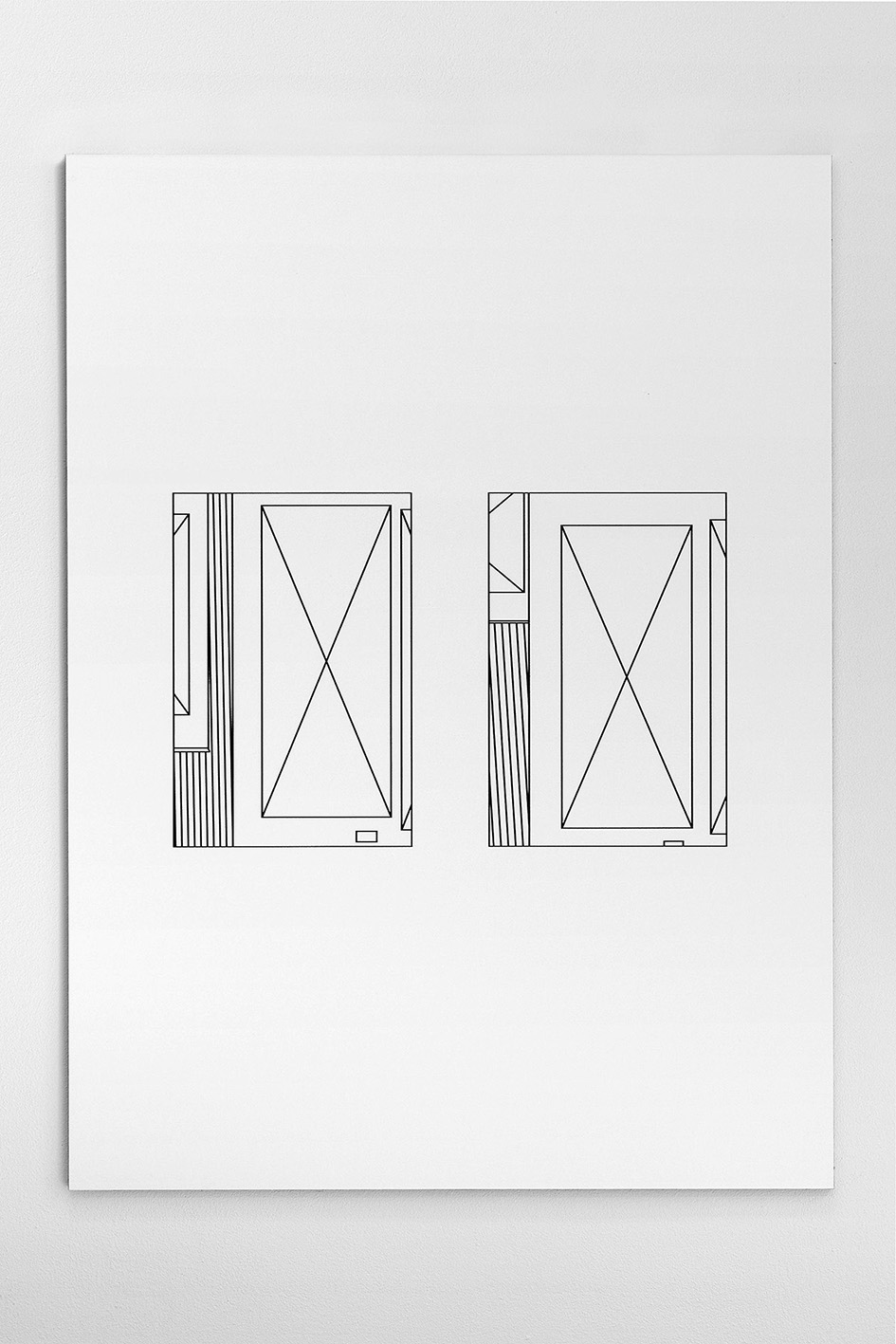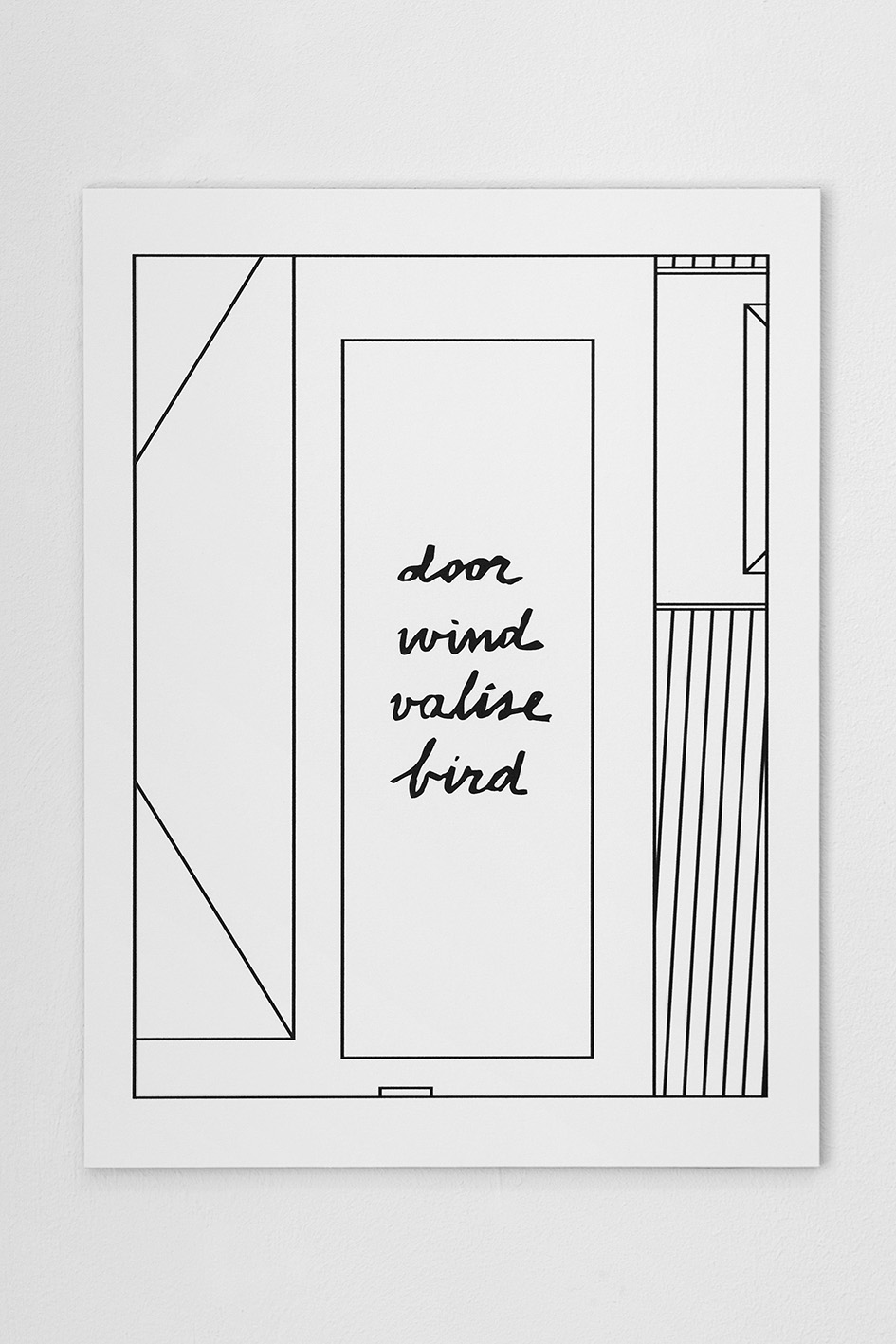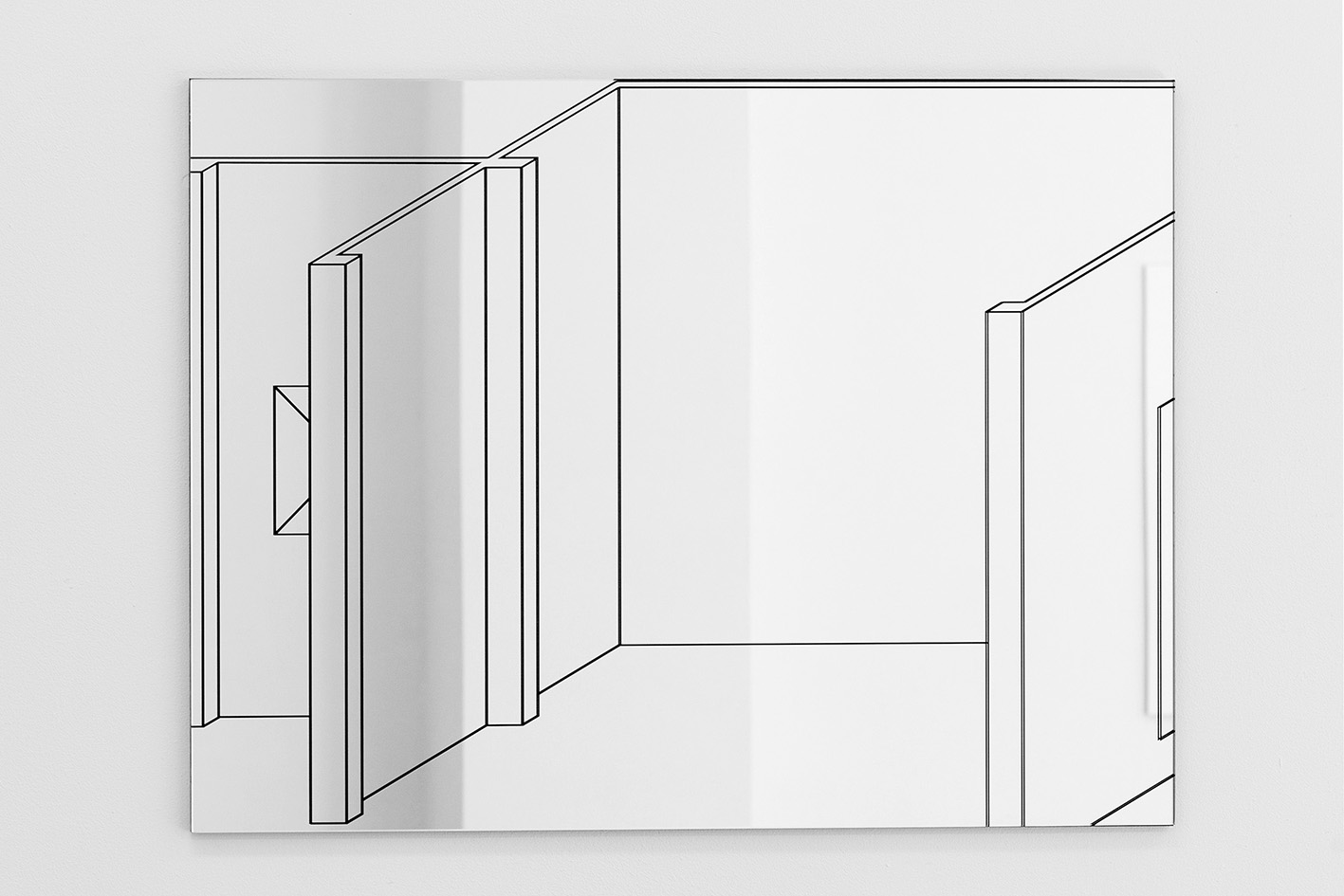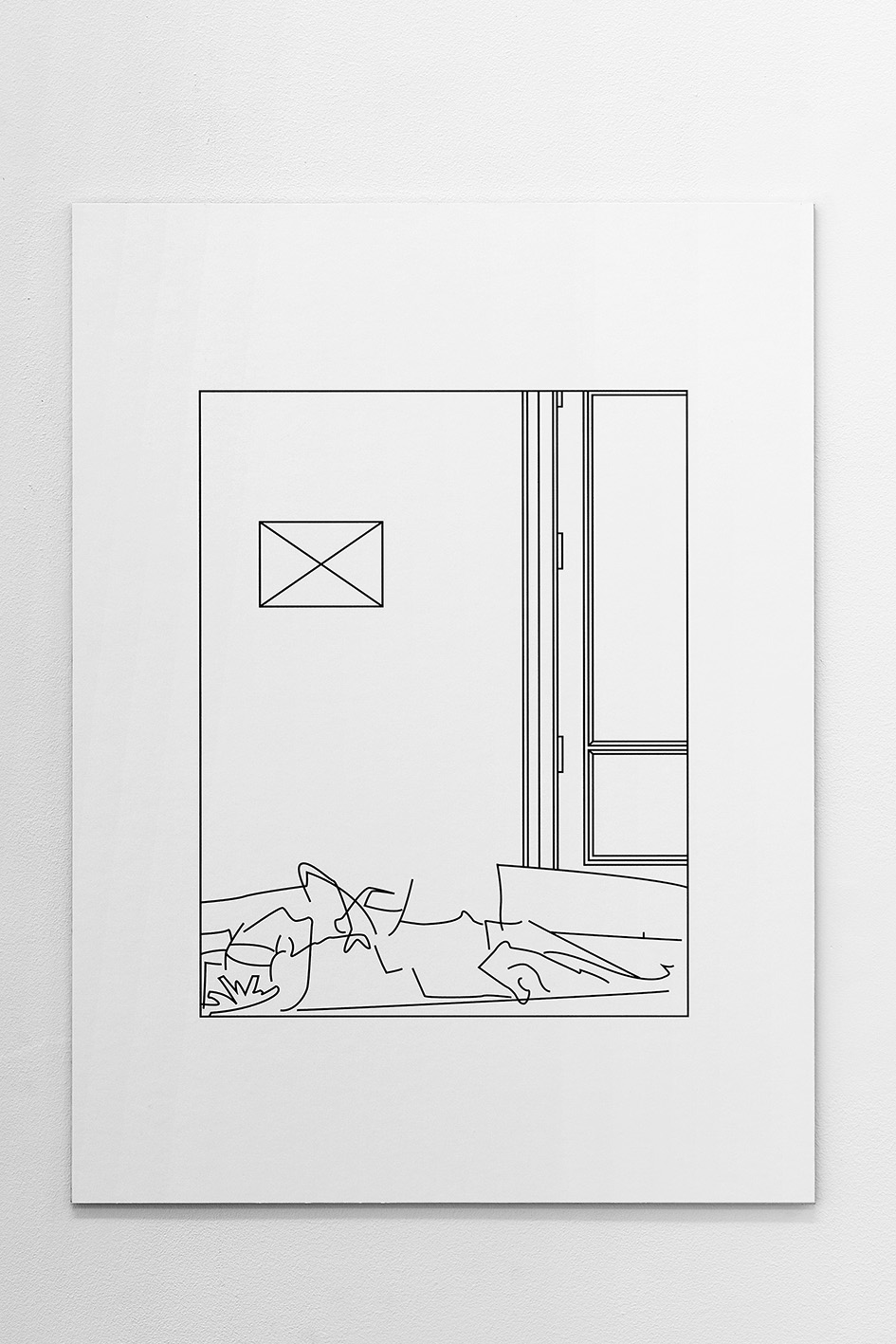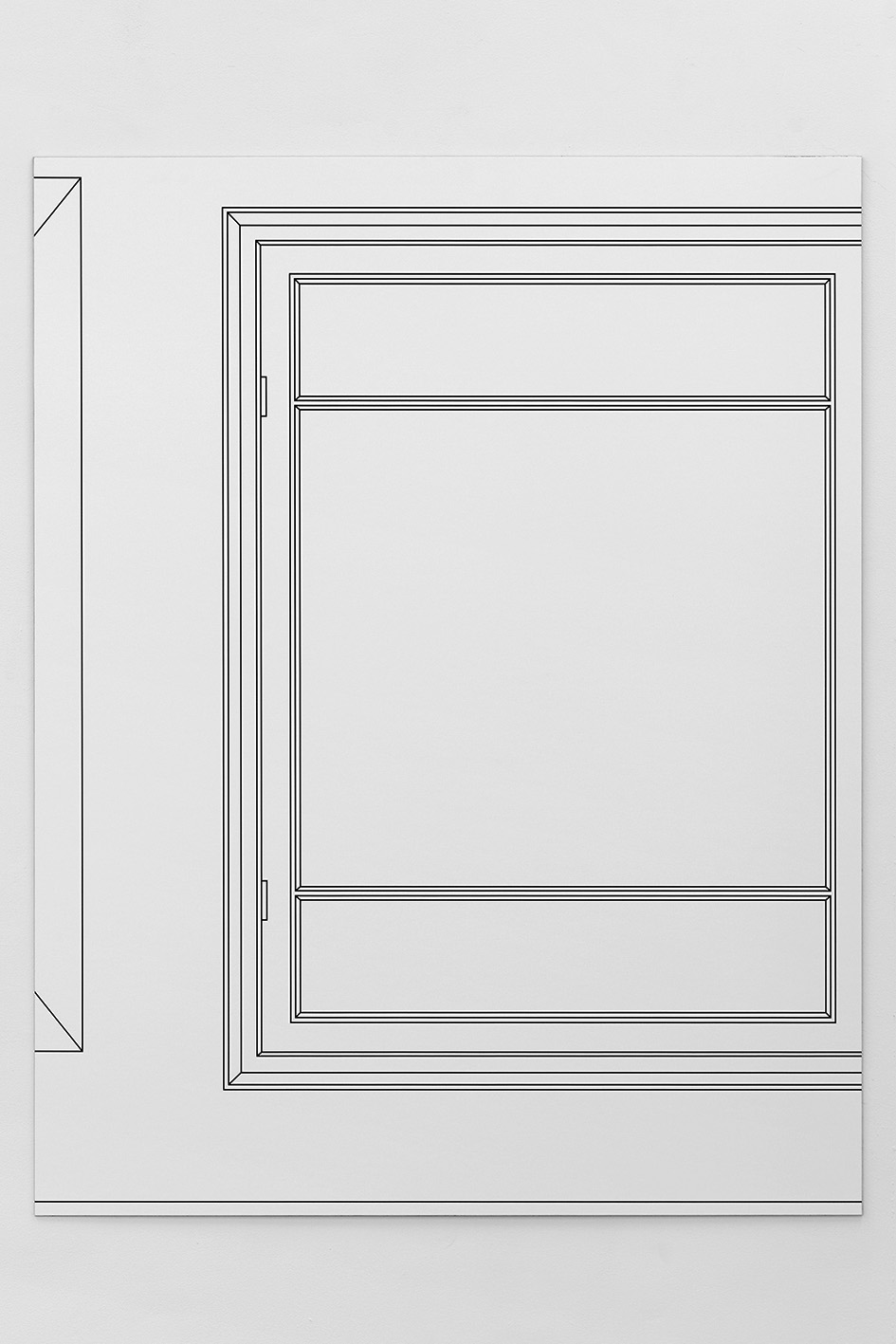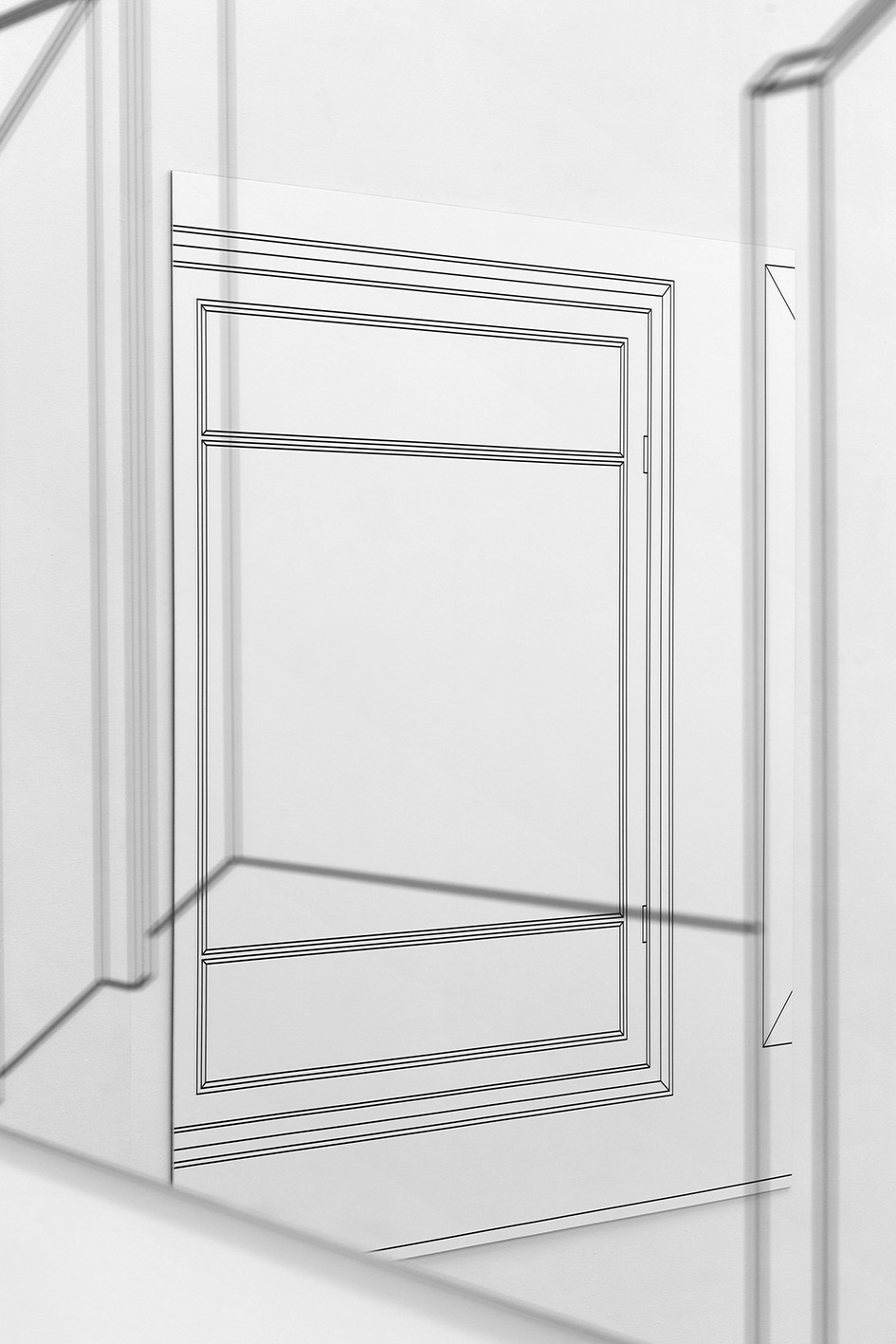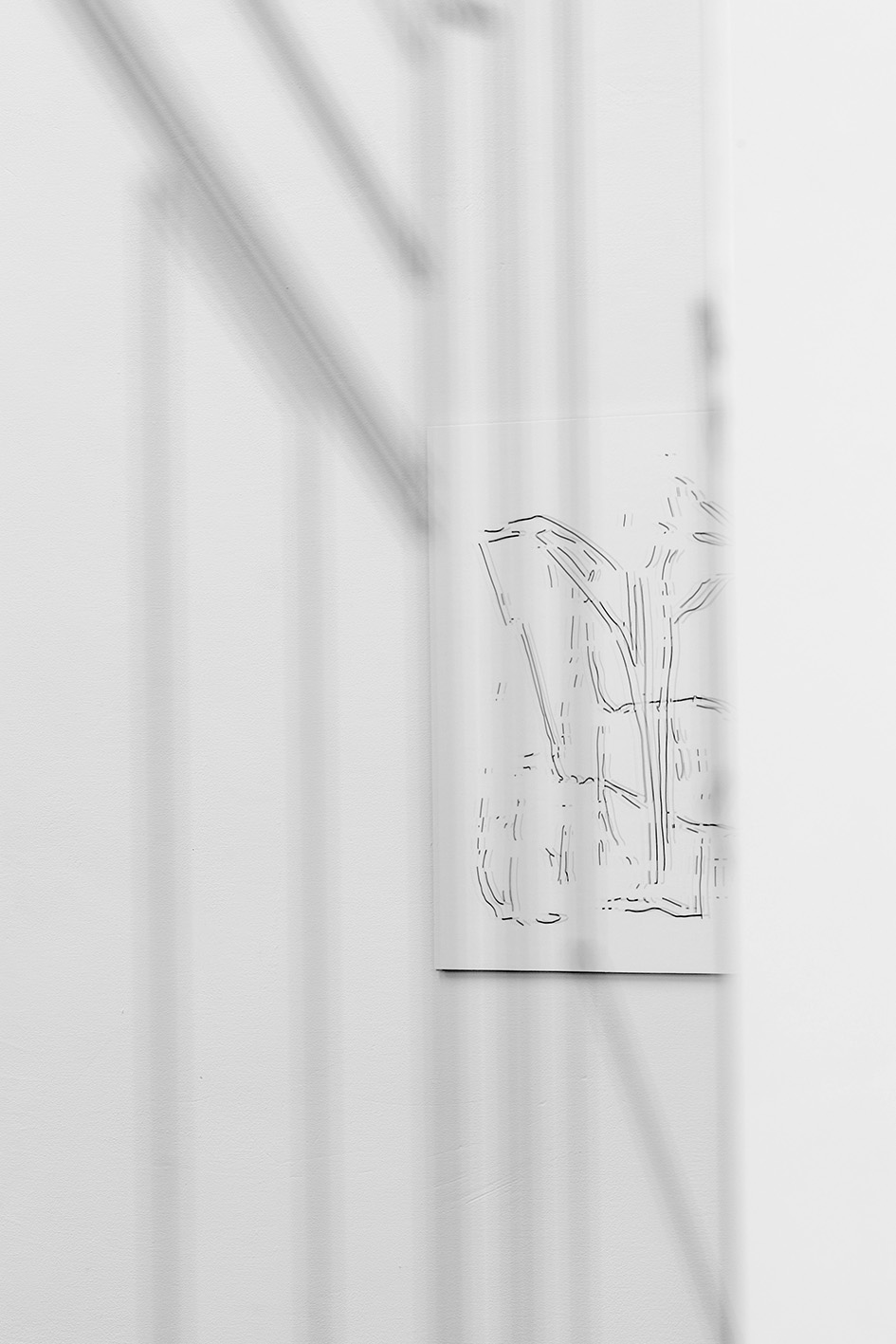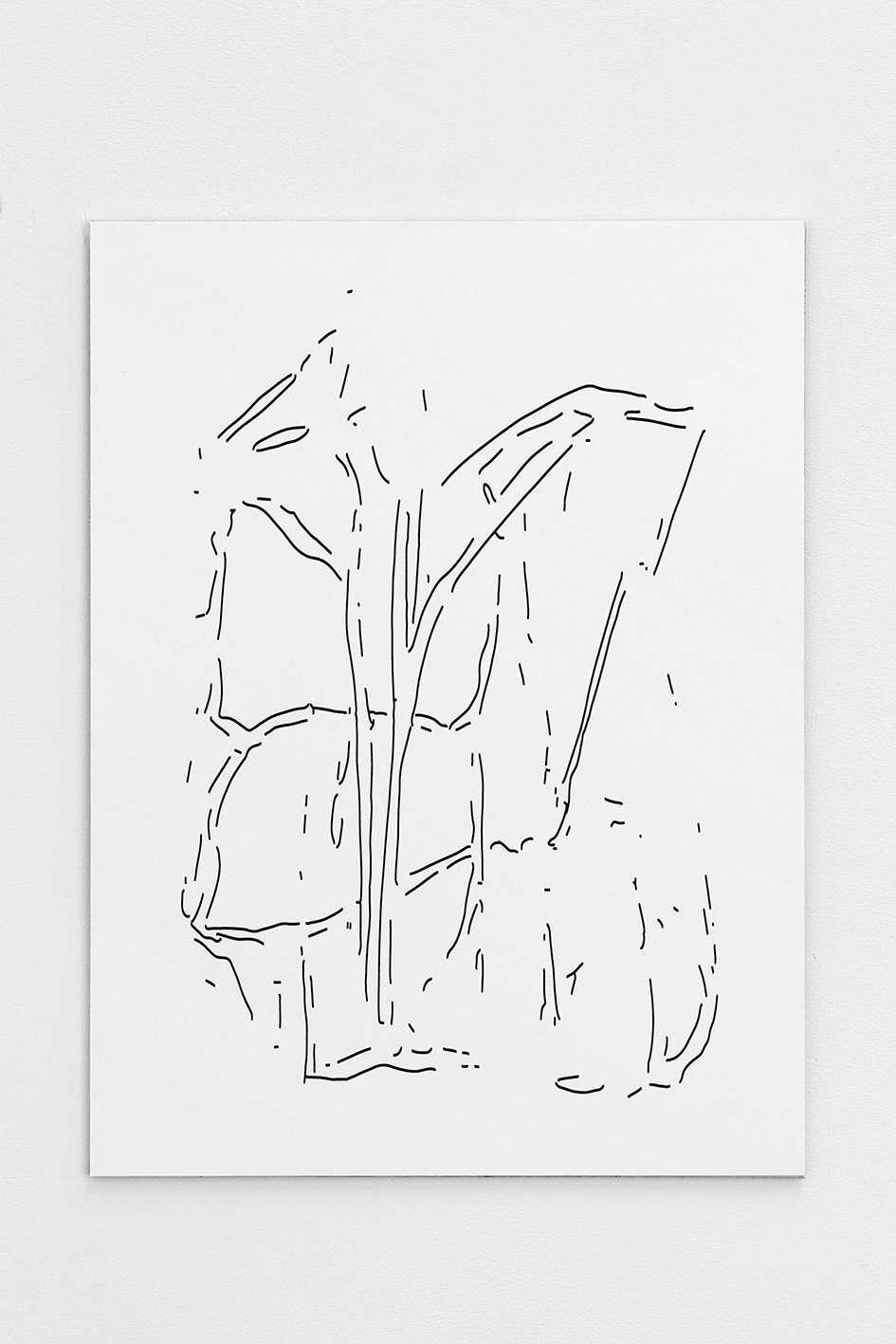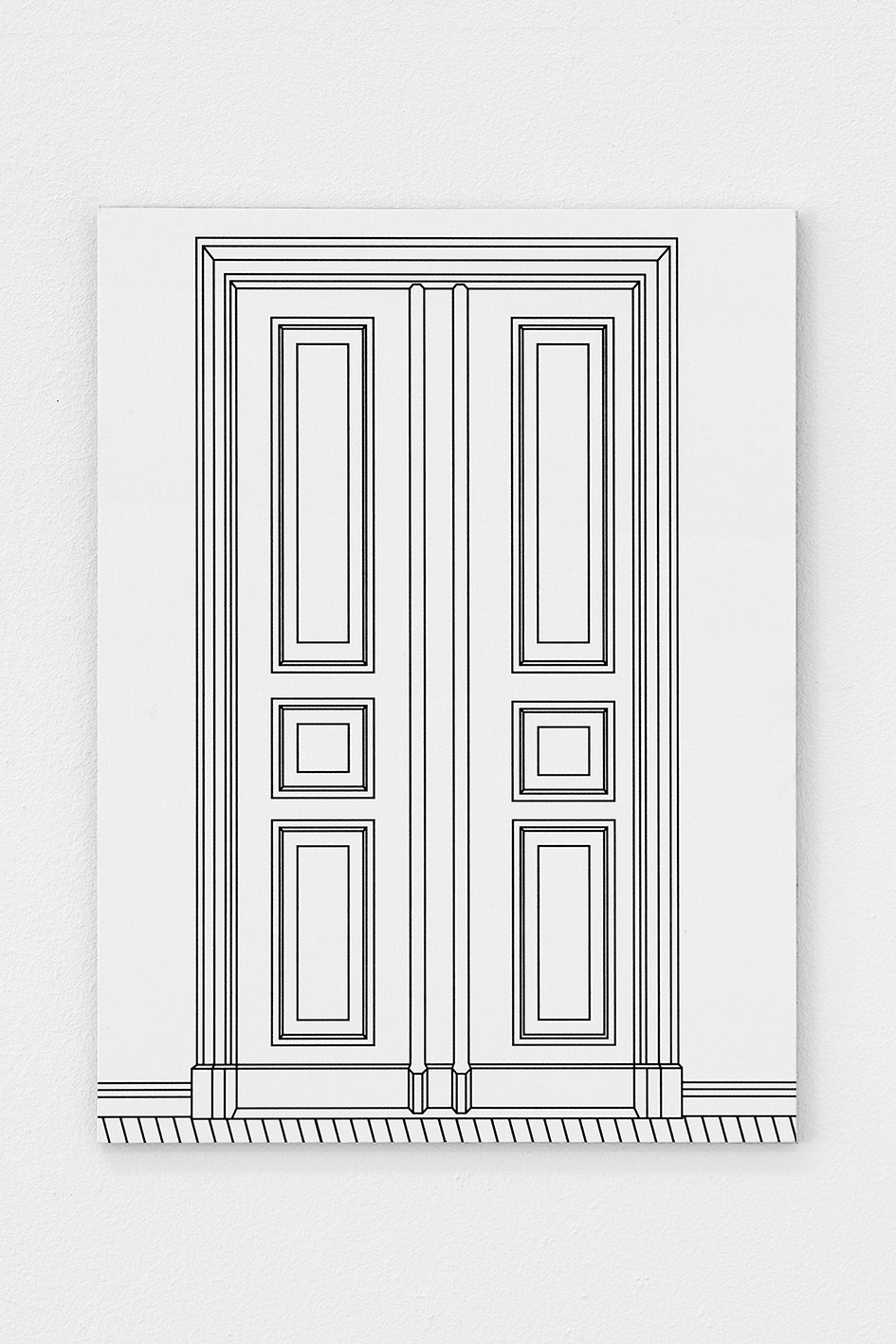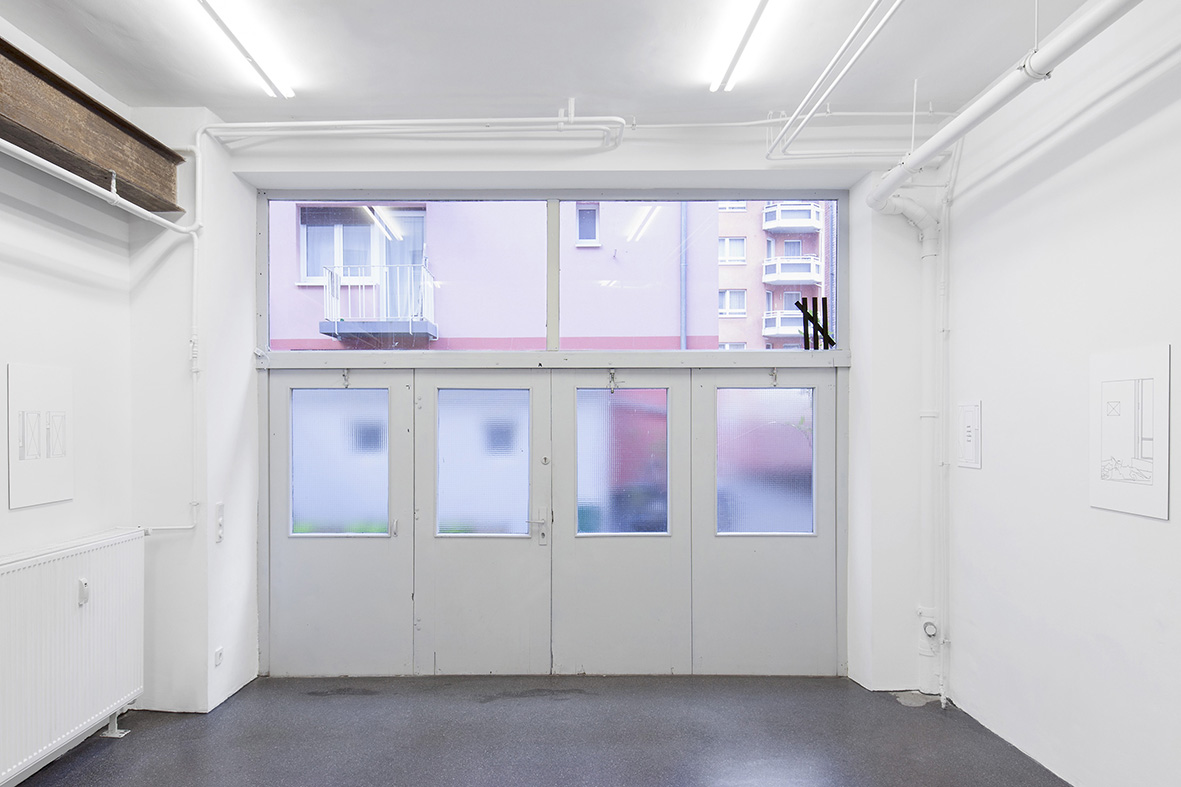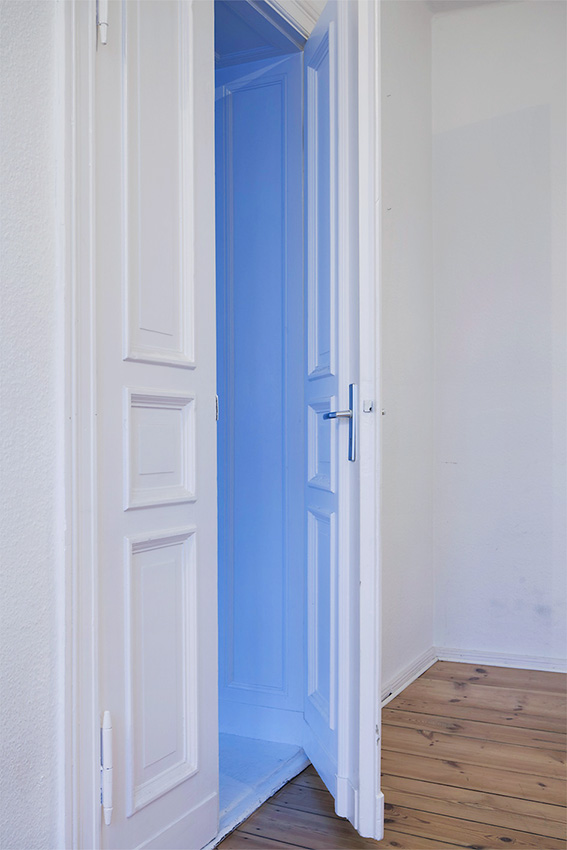 View,

For that golden gaze,
I sometimes wish for one eye more.
Wall,

Because with that golden gaze
you can see a room,
where others see a wall.
Door,

I say: Every open room is an illusion.
For there is no room without closure.
Mirror,

I hear you saying:
A mirror is an image.
And I'm standing in its way.
Wind,
Then again: Every closed room is a coffin.
So you have to open it.
Image.
Every image: a cross-eyed view of the world.
Text by Dominikus Müller
View, Wall, Door, Mirror, Wind at Husslehof, Frankfurt (March 2017)
From the work complex Door, Bird, Wind. UV LED Prints on mixed materials, installation photography part of the work (all 2017)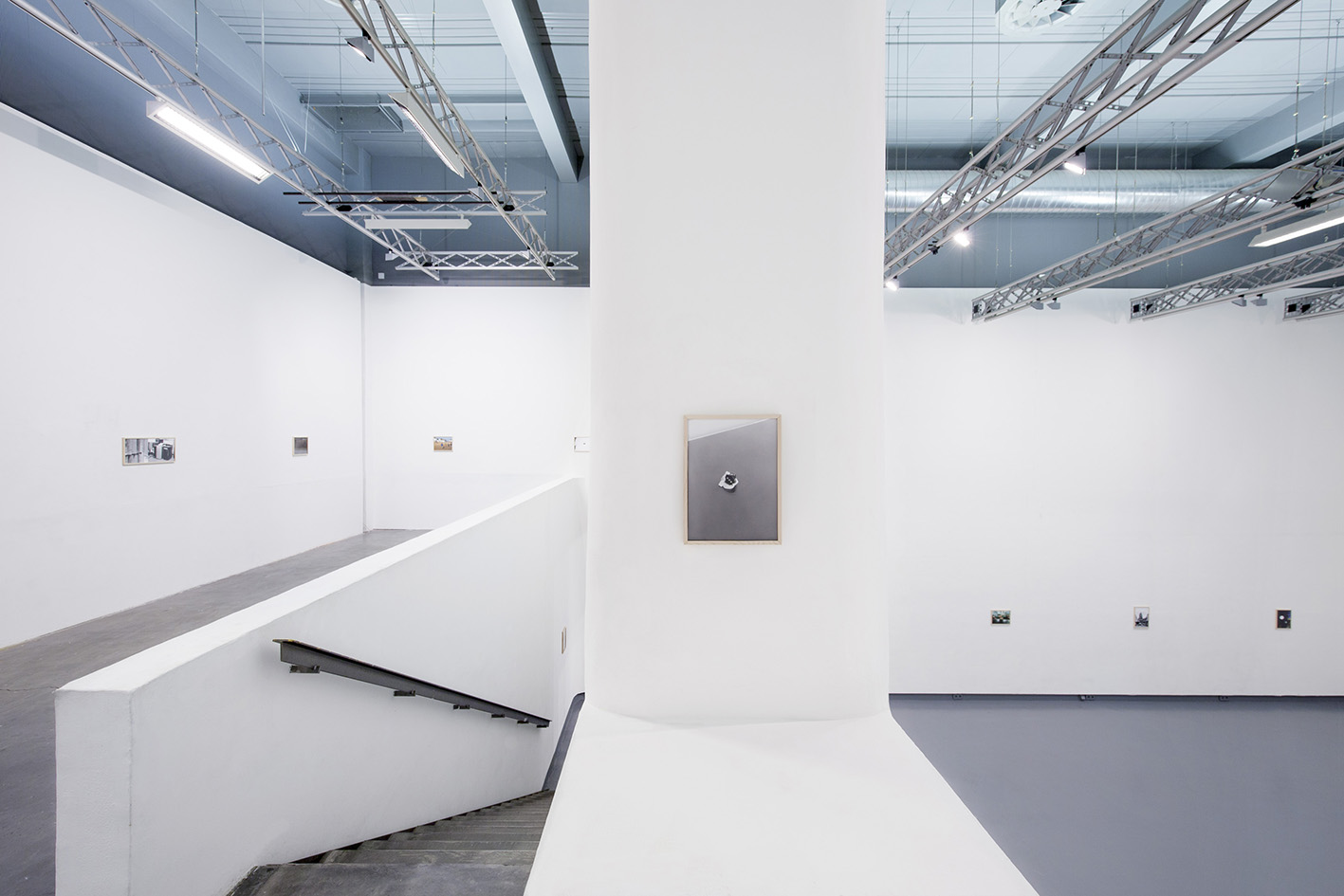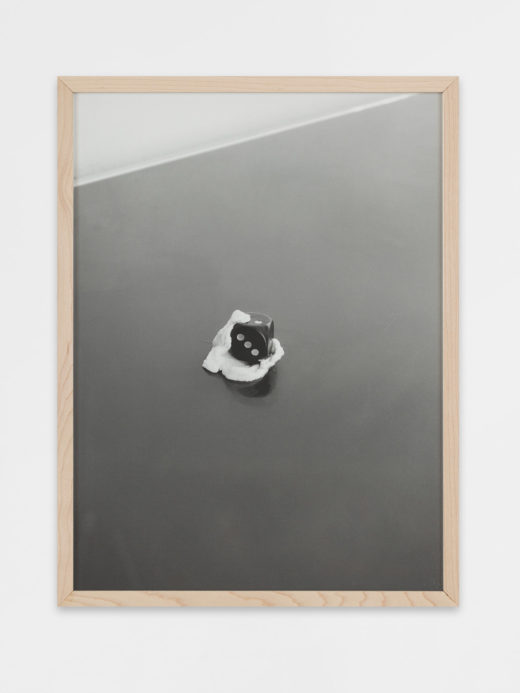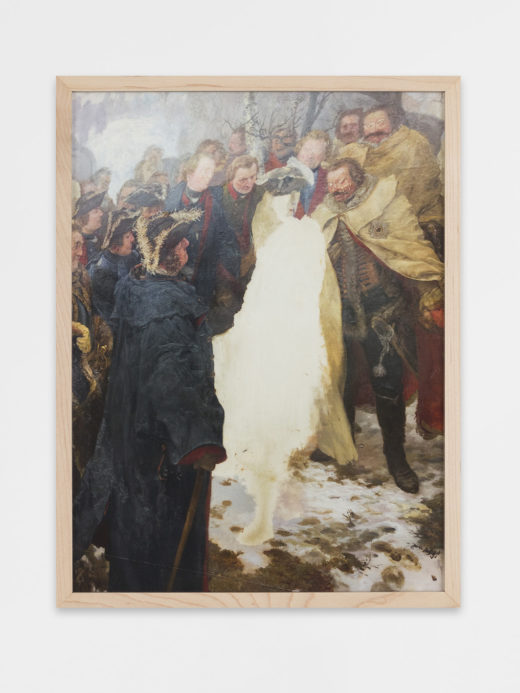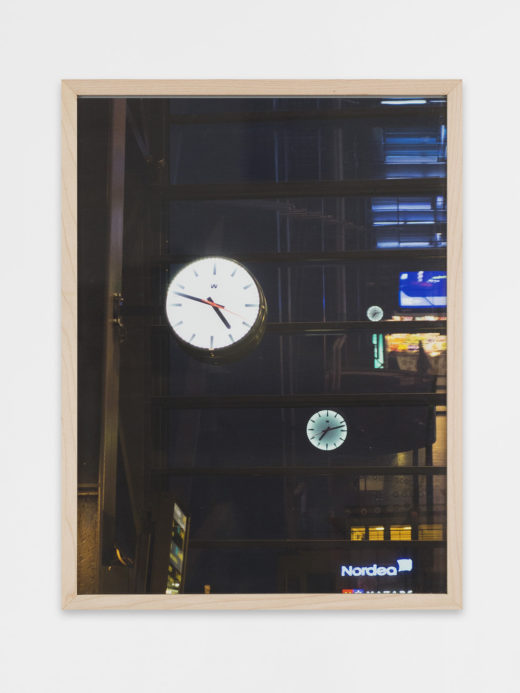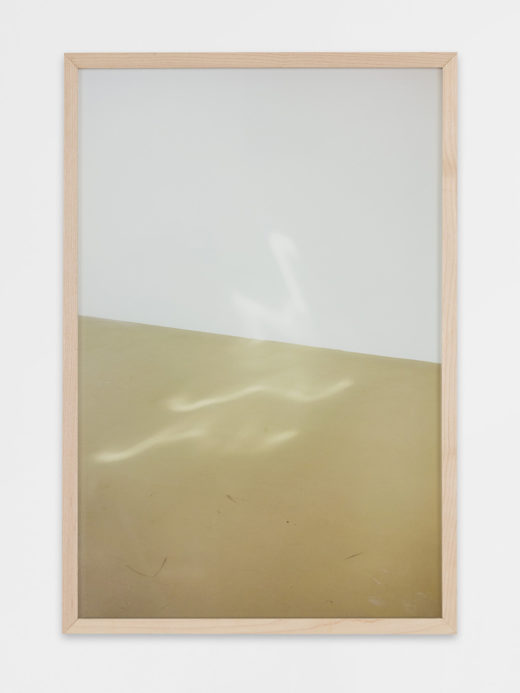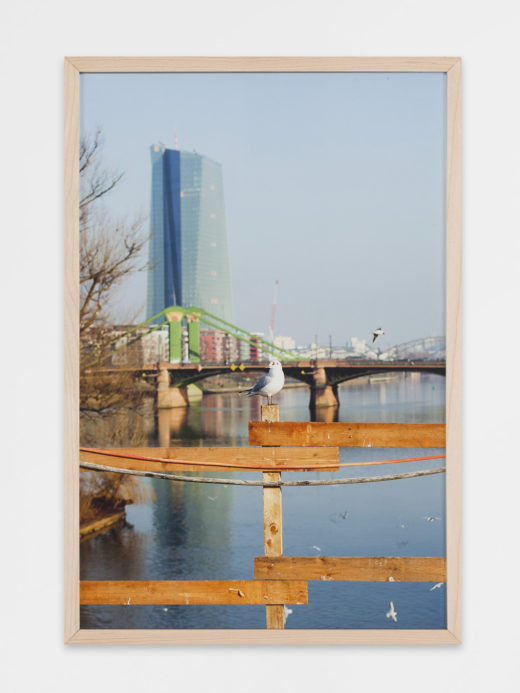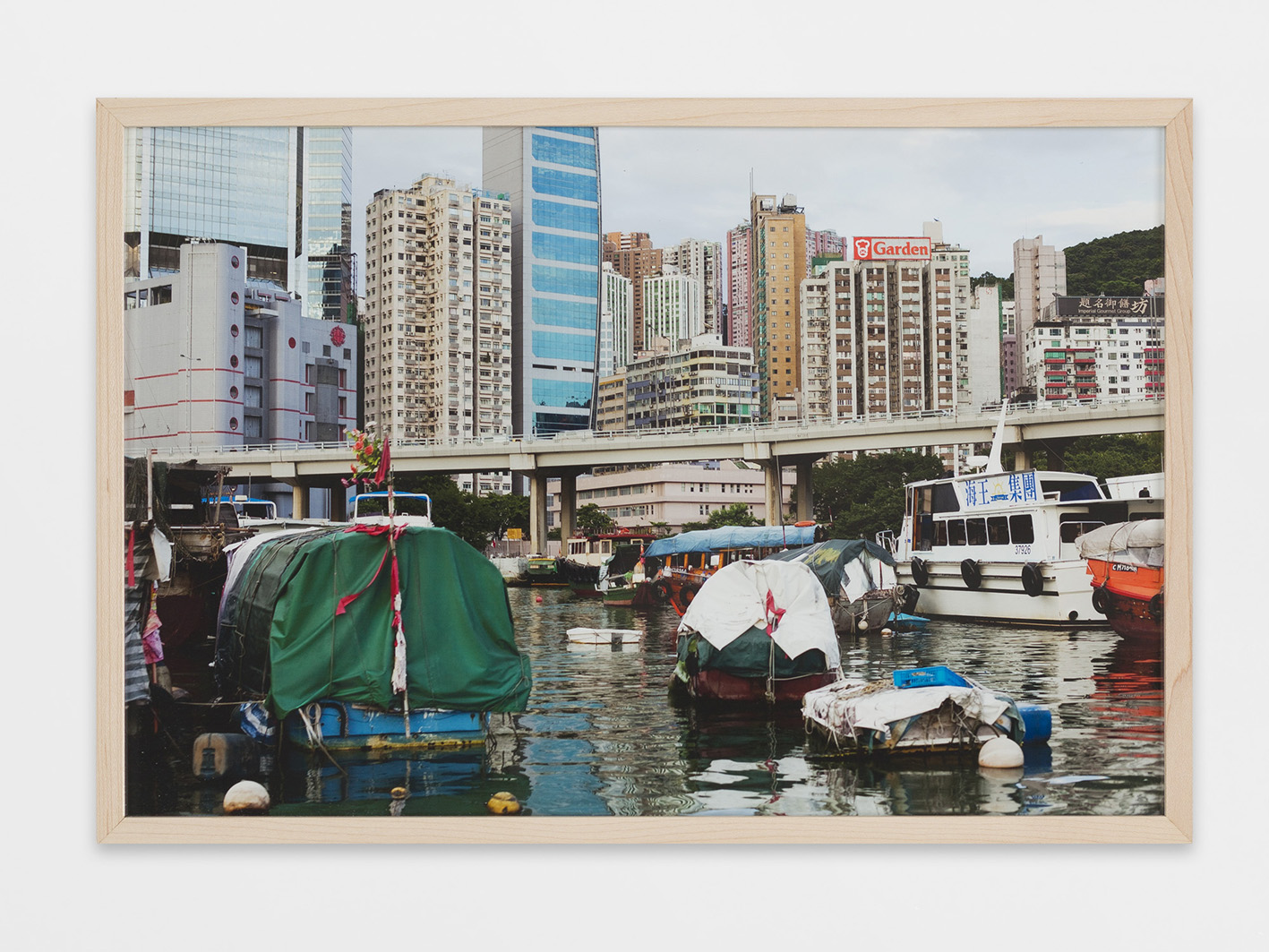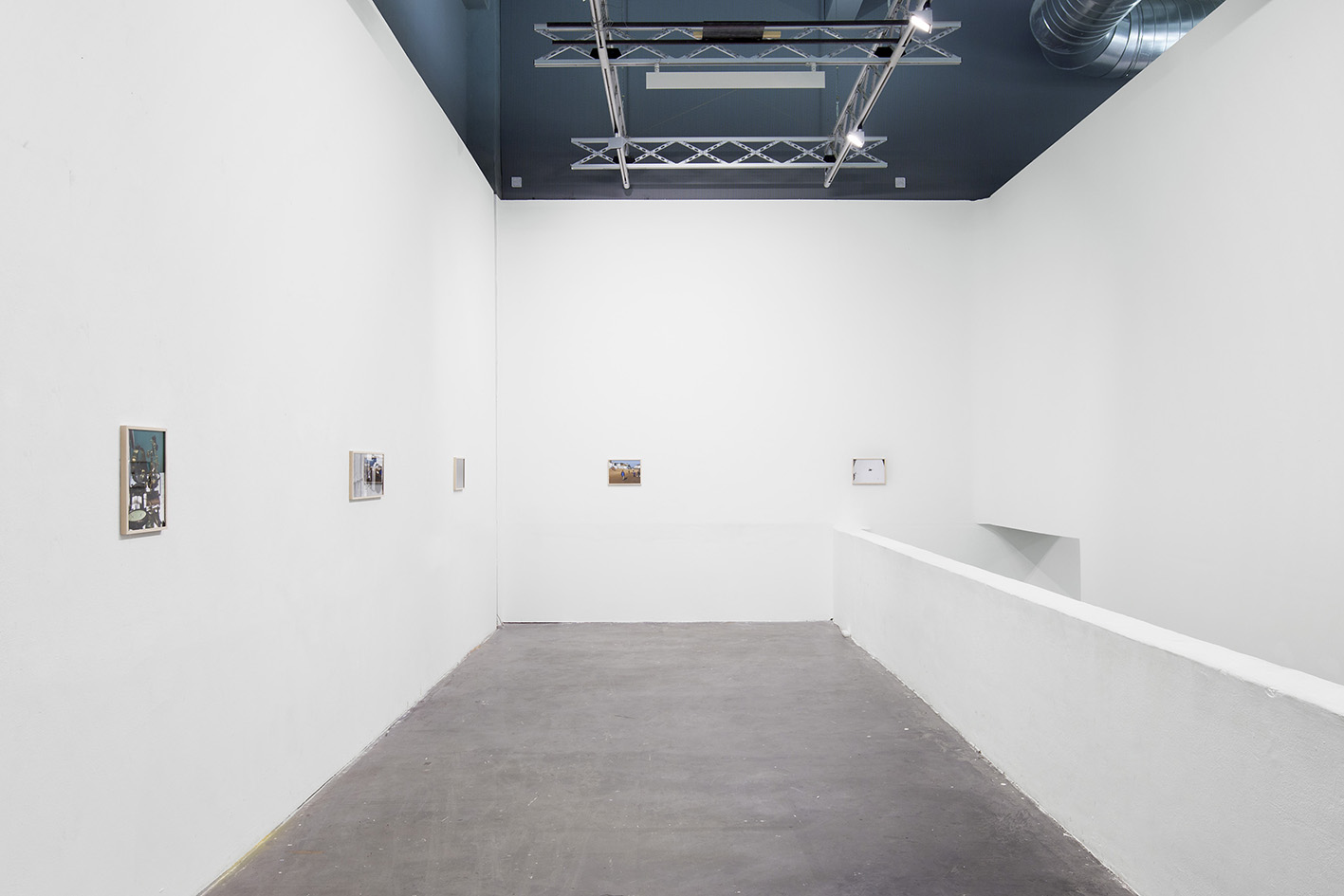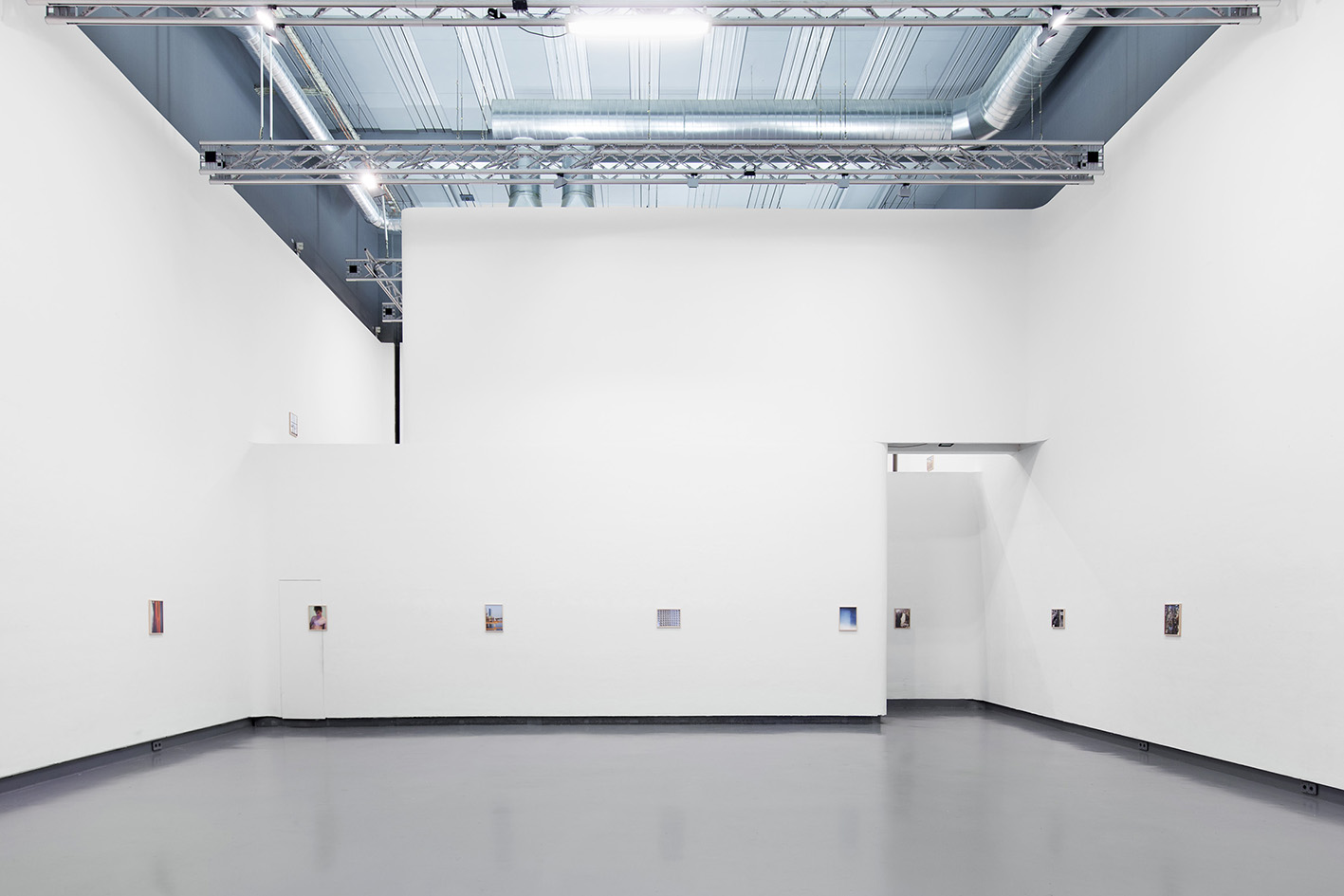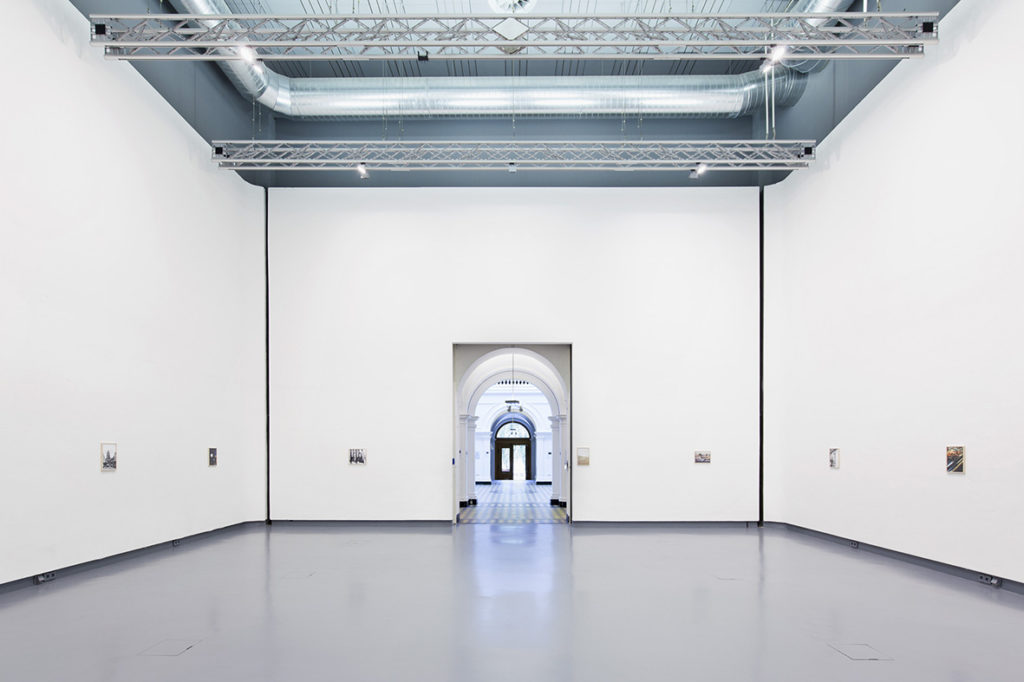 Dope Show der Zeichen, über verstellte Weichen durch den Wald, bedächtiges Schlendern in großen Herden, diese Tiere waren dem Kaiser gehörig, einbalsamiert, gezähmt, auch in die Liste aufgenommene waren darunter, manche sahen von weitem wie Fliegen aus, fast alle mit feinem Kamelhaarpinsel gezeichnet. Umrisse die gefallen, dürsten, schwirren, verkleben, verschlossene Augen, schreiben des Wachtagebuchs.
excerpt from the artist text prison of FLUFF
FLUFF at the Galerie of the Academy of Visual Arts in Leipzig, (July 2016)
27 photographs from the series FLUFF (2016) in various dimensions, all inkjet print on Hahnemühle matte paper and framed, performance reading of the artist text prison of FLUFF